Dogecoin News
Dogecoin Plummets After Supporters Celebrated 'Dogeday 4/20'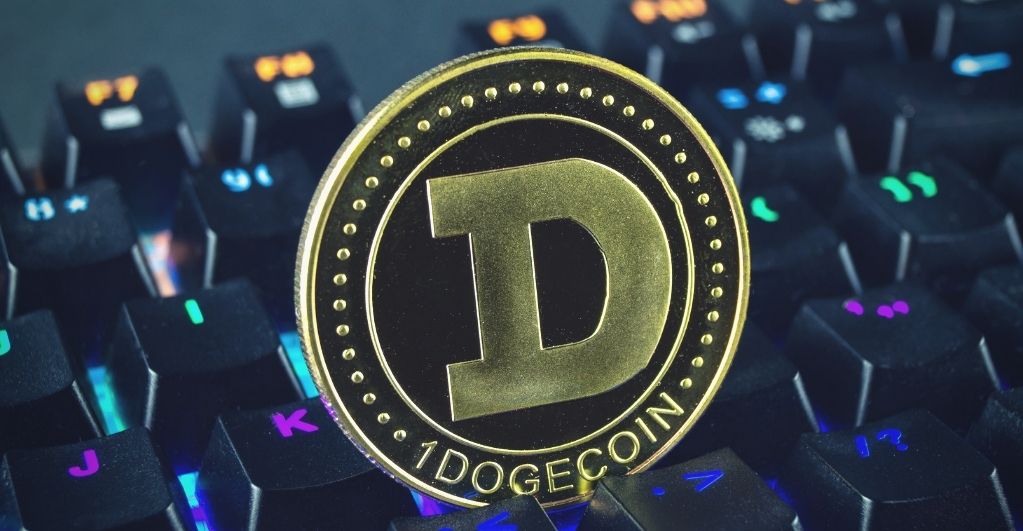 Dogeday was celebrated by the online community of Dogecoin fans on Tuesday, after which the value of Dogecoin declined. The DOGE-USD trading pair witnessed a sharp fall of 16% after Doge supporters tried to push DOGE's price between $0.69 to $1. The overall price of DOGE fell to $0.4252. Dogecoin had previously amassed a market capitalization of $50 billion and surged by 400% in the past few days. If the total price movement is considered since January, it could be seen that DOGE has come a long way by rising more than 5,000%. Forbes states that it is the 6th most valuable cryptocurrency in the world. Despite the sudden decline in price, Dogecoin supporters stand undeterred.
Dogecoin has recently acquired wealthy and powerful influencers on its side like Tesla Chief Elon Musk and many other Hollywood celebrities and other well-known people. Only last week Musk's tweet, "Dogecoin barking at the Moon," had pushed its price upwards by 68%, which motivated many to invest in the crypto token that was once upon a time considered nothing more than a shitcoin. Another reason why it attracts investors is its low price.
One such investor and Dogecoin millionaire is Glauber Contessoto. He cites that the main reason prompting him to invest in Dogecoin is Elon Musk. He wishes to build generational wealth with the help of Dogecoin. He describes himself as poor, and being a millionaire, even if it's in Dogecoin, matters a lot to him. He says that he took immense financial risks to invest in Dogecoin and could do so only after selling his Tesla and Uber Stocks and after borrowing money from Robinhood. However, his friends insist that Dogecoin, which was started as a joke, is not reliable. Several experts also remain skeptical of Dogecoin and even warn investors that they could lose their money.
Elon Musk pledged to transport Dogecoin to the Moon on a SpaceX rocket on April 1, this year. Thus, pricing analysts speculate that the price of DOGE might jump to $1 by the end of this very year. In the media, several speculations are also making rounds regarding Jeff Bezos's entry as a Dogecoin influencer into the market. Experts believe that if Dogecoin supporters manage to rope in Bezos to endorse Dogecoin, it will push DOGE's price to $1 in less than a day. It would be a once-in-a-lifetime event where the world would witness the two richest and most influential men of the world backing the doge meme crypto asset. Already 1,40,000 dogecoin supporters have signed the petition asking Amazon to include Dogecoin as a payment method in the Amazon payment app.