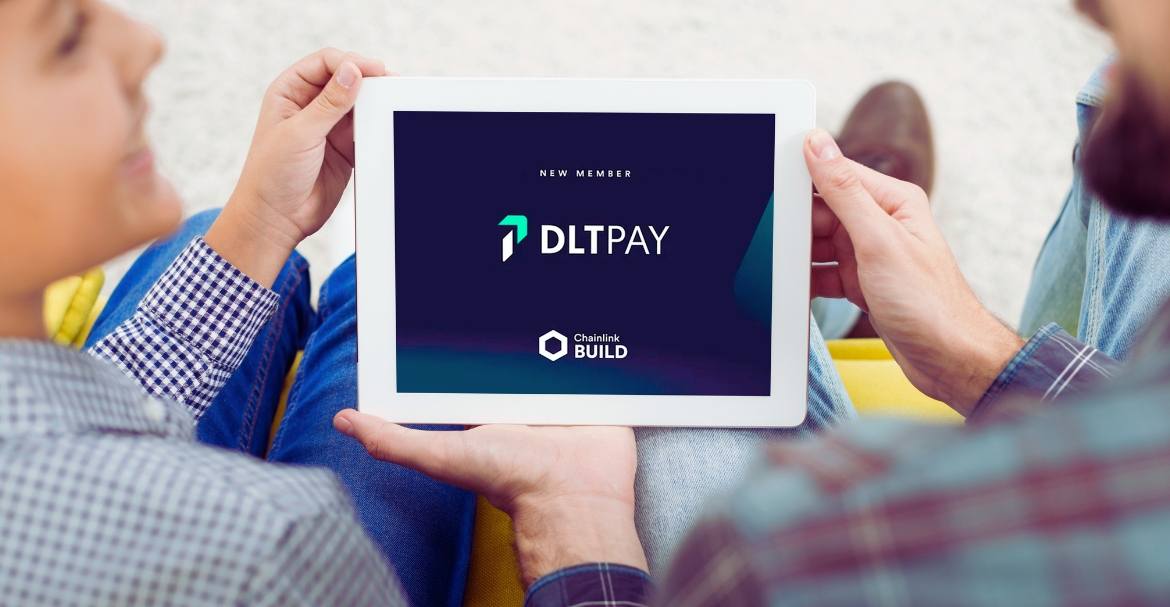 DLT Payments has announced joining hands with Chainlink BUILD to further its integration with Chainlink. Joining the BUILD program by Chainlink gives DLT Payments enhanced access to its oracle services, known to lead the industry for some time now. DLT Payments aim to accelerate the adoption of stablecoin payments and accelerate the growth of its ecosystem. More importantly, DLTP is gaining access to priority support mechanisms through this partnership.
It is important to note that the Chainlink community is on the beneficial side as well. Chainlink will incentivize crypto economic security for network fees and many more benefits. These will be shared with community members and service providers, including stakers.
This is not the first time that DLTP and Chainlink have joined hands. DLTP has been a partner of Chainlink for some time now and also admires its work in the industry. With the BUILD program on board, the Web3 payment service is only taking forward that integration.
DLT Payments has expressed its confidence in the vibrant community of Chainlink. It has said that they are looking forward to their backing, enhanced support, and off-chain services. Assuming everything falls in line, DLTP is likely to see success in the adoption of on-chain stablecoin payments and non-custodial DeFi services. Moreover, it will help them spread awareness about DLT Payments.
The decision to join the BUILD program comes to maximize the benefits that it has been receiving from Chainlink. This includes the reliability and security of the Oracle infrastructure of Chainlink. Other benefits that DLT Payments has said it will receive from Chainlink are Chainlink Price Feed integration, security in stablecoin payments, access to alpha & beta testing of Chainlink releases, and Chainlink Automation to support reliable recurring payments.
DLTP, in return, will supply 8.25% of its total supply to Chainlink – stakers, service providers, and members. The distribution will be executed in a phased manner over time.
Calling these mutually aligned economic incentives, DLT Payments has said they are looking forward to this collaboration. A similar tone has been echoed by their Chief Executive Officer & Founder, Kenneth Kumor.
Kenneth has said that they are thrilled to join the BUILD program and gain access to their Web3 services, robust crypto economy, and technical support. Kenneth has added that it enables them to construct stablecoin payment systems with larger security assurances.
We welcome the passionate Chainlink community, added Kenneth, stating that they are looking forward to collaborating with them.
DLTPAY has been built on the fundamentals of the EVM Layer-2 ecosystem. Tailored for enterprises and SMEs, DLT Payments has been defined as an all-in-one payment and DeFi platform. Key features provided by DLT Payments are staking, cross-chain swaps, payroll system, analytics, and accounting functionality.