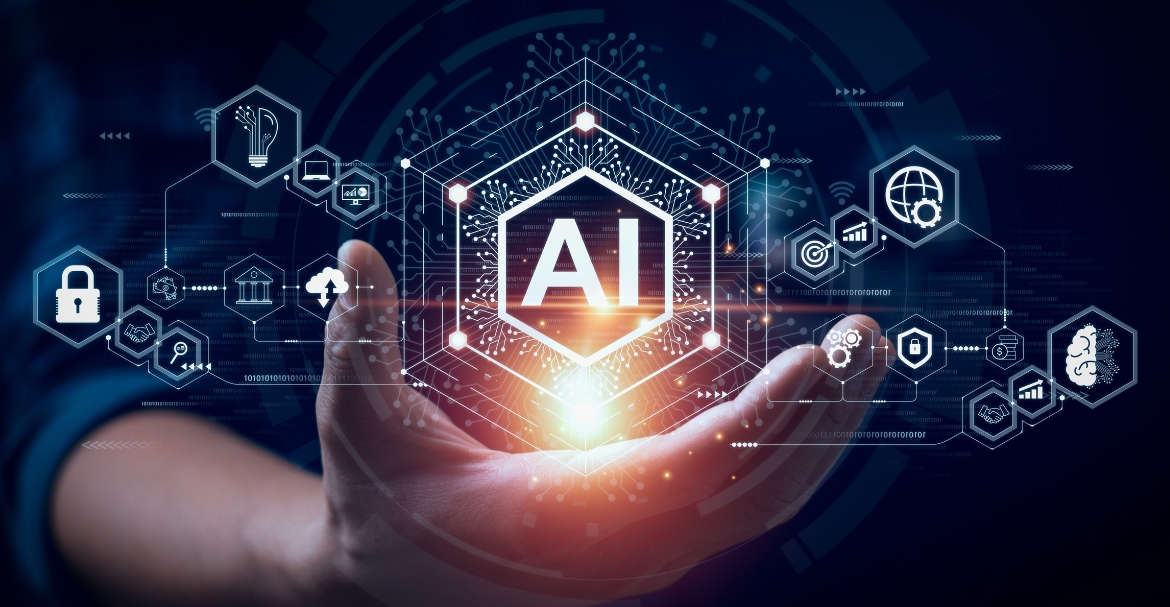 DFINITY Foundation is a non-profit making company and is inclined towards the Internet Computer Blockchain (ICP). The company has put up a decentralized artificial intelligence (DeAI) grant of $5 million to be dedicated to projects that utilize AI on ICP. In the case of the Internet Computer Blockchain, it is the sole blockchain that is able to operate real DeAI. ICP acts as an autonomous cloud on which AI prototypes can be created. They are totally decentralized and function on the blockchain.
According to the Chief Scientist and Founder of DFINITY Foundation, Dominic Williams, it is a fact that AI is currently not operating on the blockchain. It will be the Internet computer which will be the initial blockchain to operate new-age AI prototypes on its decentralized and permissionless network. As per the company's plans, they will be delivering complete AI smart contracts using work that allows neural networks to function in a positive way. In his opinion, there are various projects on the Internet Computer that rely on AI, but the traffic will only increase when the conventional Web3 AI becomes accessible.
The associated benefits of operating AI on the Internet Computer are manifold. For instance, AI can be functional in an open space on a public network. AI functions permit AI prototypes and data to be utilized for training. AI that is incorporated with Web3 can be operated wherein it can be called by smart contracts. There are the upcoming total AI smart contracts that will bring mathematical guarantees. However, the highlighting factor remains the trust aspect. This is because of the trustless implementation that is offered by the platform.
Regarding the $5 million DeAI grant, it is for backing the creation and incorporation of AI applications on the Internet Computer blockchain. Presently, AI is involved in various ICP projects. Some of the projects using AI on ICP are IC1101, Dmail, Itoka, EMC, and StageAI.
Where the DFINITY Foundation is concerned, it is a non-profit making company that consists of top Cryptographers, along with computer scientists and experts in the field of distributed computing.