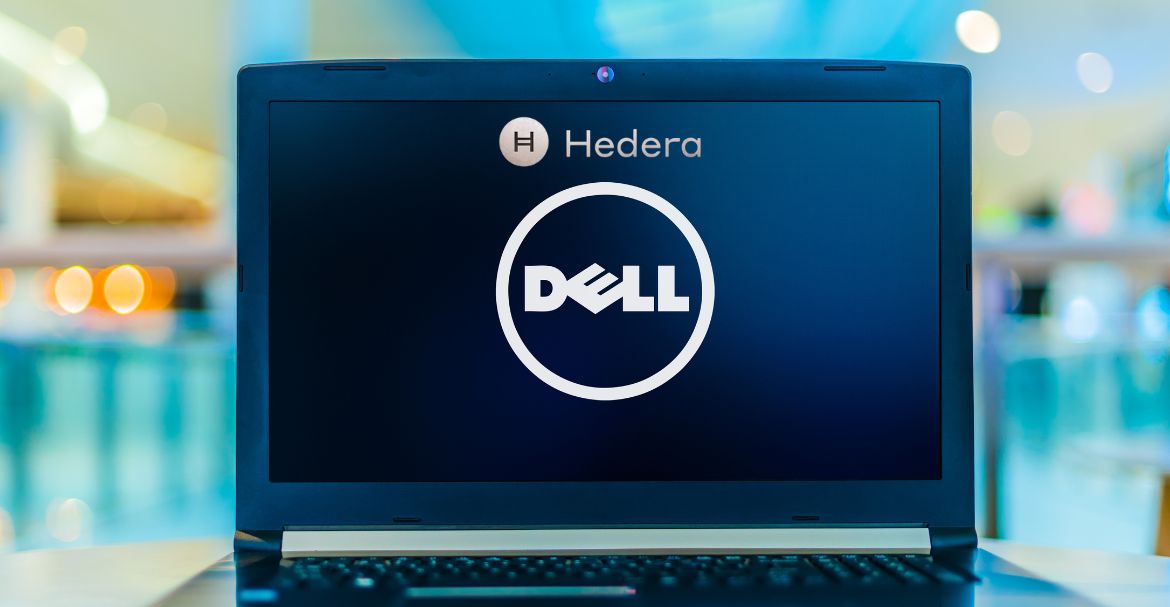 Hedera has formally announced that Dell will join their governing council. They already have a number of well-known companies attached to them, including Boeing, IBM, Google, LG, and Ubisoft. The number of members on the governing council will increase to 28 with the addition of Dell. Hedera is a public distributed ledger network, not a blockchain. Hedera claims that Dell is interested in DLT for edge computing, data trust, contract automation, and environmental, social, and governance (ESG) reporting.
According to the Global Chief Technology Officer at Dell, John Roese, their customers depend on them in terms of maintenance and the security of their present framework. There is also the issue of guiding them on matters related to the technologies they have selected to help them reach their goals. This could be in the form of process optimization, new business modules, or even meeting ESG standards. With this first-hand exposure to distributed ledger technology, they can provide a logical and wholesome solution to customers requiring DLT integration into their digital transformation.
Dell, on the other hand, has launched Project Alvarium at the Linux Foundation (LF) to facilitate distributed data using a Data Confidence Fabric (DCF). Building trust in the information transmitted by edge devices that provide data provenance is an LF Edge strategy. One can easily infer its point of origin from this. DCFs frequently use blockchain or another distributed ledger. Here is where Hedera may contribute most effectively.
Taking part in Hedera happens to be permissionless. However, the consensus nodes happen to be operated by the governing council members, which makes Hedera a semi-permissionless network. The idea is to avoid forks as in past cases related to Bitcoin, Ethereum, and other networks. It is also the responsibility of the governing council to work on strategic directions. In the case of tracking recycled packaging, it is Dell, which has, in the past, utilized the VMware permissioned blockchain.