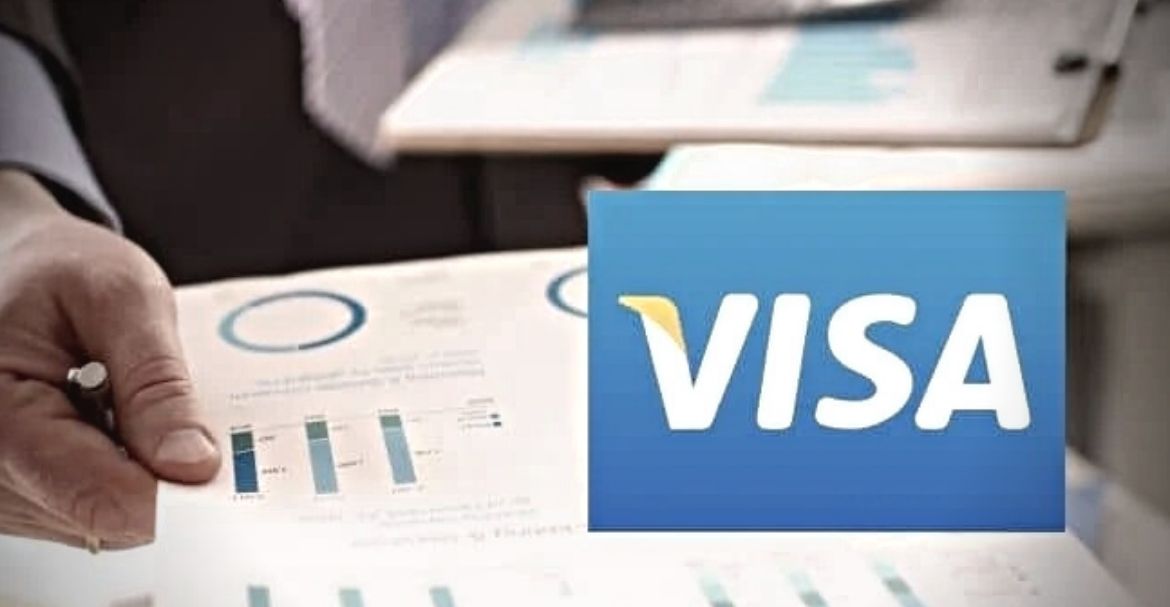 Visa could soon allow users to settle their high-value USDC payments on Ethereum by enabling them to convert their digital assets to traditional currency. The objective is to replicate the model where foreign currencies are settled, for instance, US Dollar and Euro.
The development comes with an objective to meet the demands of its customers, who are requesting to have a mechanism in place to convert digital assets into fiat payments. Per a statement issued by Cuy Sheffield, Visa has been testing to accept settlement payments from the issuer of USDC to the receiver of USDC on Ethereum.
Calling them large value settlement payments, Cuy has noted that the mechanism would indeed close the functioning of forex settlements. The Head of Crypto at Visa has further assured that the customers would be able to convert between digital tokens and traditional dollars. A list or a number of currencies is yet to be shared by Visa.
Visa is basically, according to Cointelegraph, looking to build muscle memory by developing the global settlement between digital assets and traditional currencies.
Sheffield interacted with the media to add that the venture is seeing wallets and crypto neo-banks building products for payments that are completely based on digital rules. Visa is simply trying to meet these companies where they are. Meaning Visa is attempting to cope with the developments in the fintech sector with meaningful benefits and higher efficiencies.
Visa last launched B2B Connect, a payment system between two businesses with the power of blockchain. The company is still exploring opportunities; however, the fact that it has not yet integrated blockchain tech to support shows that it is a few miles away from matching the developments.
With an aim to catch up, that appears to be fair for a company that was one of the first players to embrace cryptocurrencies and blockchain. To better support its move, Visa even released a crypto advisory practice back in late 2021.
The development related to the USDC settlement comes nearly 2 years after it announced the use of USDC to settle the transaction with the network over Ethereum. USDC, a stablecoin backed by the US Dollar, went through this phase in March 2021. A jump to early 2023 and facilitating the development to meet the requirements of its customers makes more sense.
This has been received fairly well by the community that believes stablecoins have the power to solve cross-border problems related to the settlement. There are some members who believe that Algorand deserves equal attention to Ethereum since it is faster and more economical.
Visa is yet to issue any other statement regarding the development. One may assume that it would be nearly as simple as settling the exchange of foreign currency across the border. The mechanism would be cloned to ensure that familiarity is well-established among the users and no further technical assistance is necessary.