Chainlink News
DeFi's Parachain Karura Partners with Chainlink Price Feeds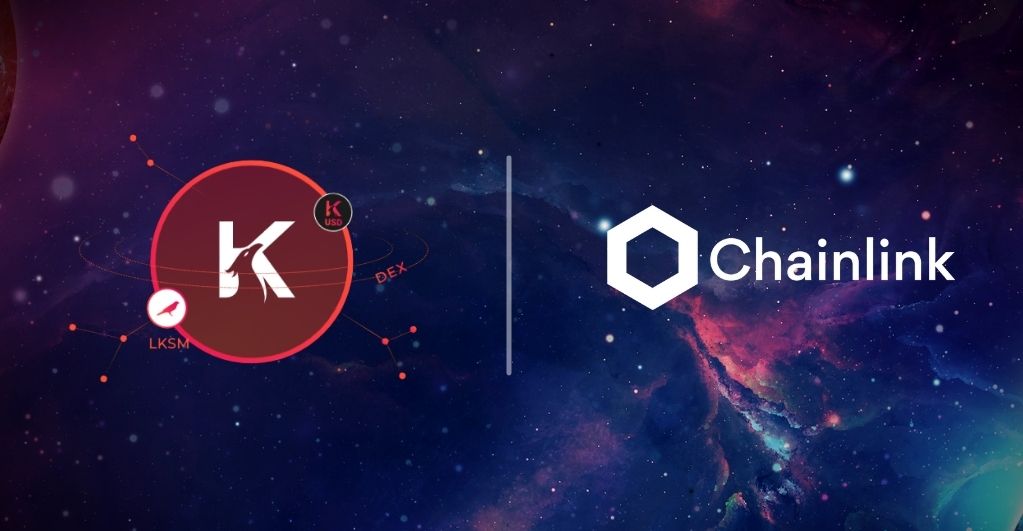 DeFi platform and Acala Foundation's parachain 'Karura' will now integrate with Chainlink Price Feeds. Chainlink is a decentralized oracle of networks that has made its mark in the crypto fraternity and is a trustworthy source to secure billions of dollars in the DeFi ecosystem. This consolidation will lead the way for a timely secured oracle and have the highest quality of data resources.
This linkage will allow developers to operate with secure price data. The alliance will be beneficial to developers who are curating smart contracts for Karura. The opportunities available for developers to conceptualize DeFi products are derivatives, lending, stablecoins, asset management, etc.
Chainlink is the most game-changing innovation in the cryptocurrency space that provides smart contracts. A host of advantages will be seen for developers as this integration will be timely while staying clear from the perils that come with building oracles. Acala and DeFi's parachain will get a definite assurance that their application will be produced as written.
A parachain like Karura needs to have a trustworthy external data source. The main reason for this alliance, as cited by Karura, is due to Chainlink's assurance as a sound oracle solution in the cryptocurrency market. The perks developers will obtain from Chainlink's Price Feeds to build DeFi applications are extensive market coverage, economies that will scale heights, and a decentralized oracle infrastructure.
Crypto enthusiasts will have a lot to look forward to as developers start conceptualizing path-breaking DeFi applications combining the forces of Karura and Chainlink's solutions. The integration will allow DeFi to create earnings that can scale greater heights. With its parachain project, Karura can obtain an oracle security network. The consolidation of Karura with Chainlink will open different avenues for DeFi application developers, and the future certainly looks bright for the crypto-fraternity.