Blockchain News
DeFi Wizard and Unmarshal to Unlock Smart Contract Potential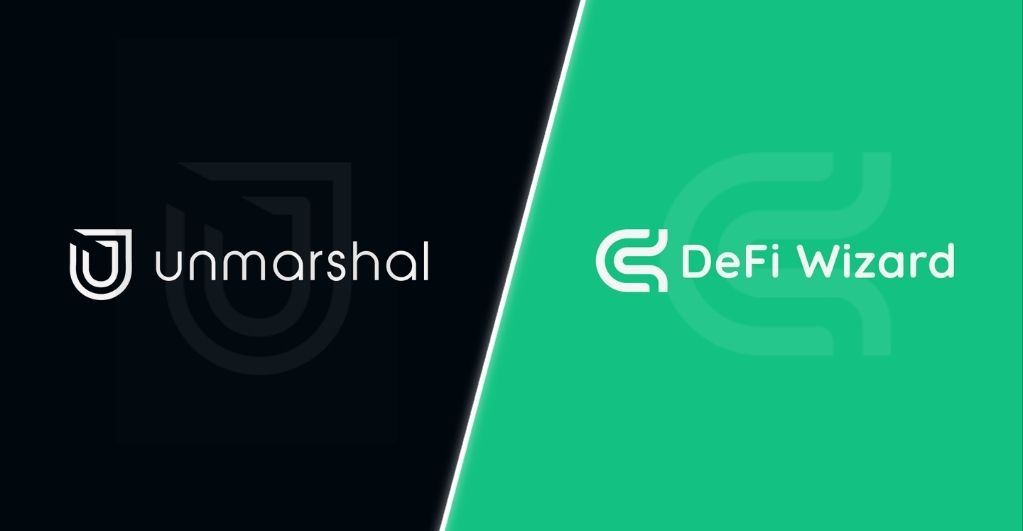 DeFi Wizard, a platform supporting smart contracts powered by DeFi (Decentralized Finance), and Unmarshall, a decentralized network of blockchain, made noise in the crypto world with the announcement of their strategic partnership via their Twitter account. Unmarshal suggested that this collaboration will pave the way to create innovative smart contracts using blockchain technology. And DeFi Wizard mentioned that the strategic partners would work towards enabling DeFi functionality on several blockchains.
Unmarshal further explained the strategic collaboration span and mentioned that blockchain technology holds the key to change the financial asset space as we know it by introducing more trustless transactions. And smart contracts can only gain from the blockchain network, as there is a need now more than ever to integrate this aspect of blockchain. However, this process is approached by developers manually, and it would be a time-consuming process. This is where the alliance with DeFi Wizard will help accomplish this complex process in a few clicks.
DeFi Wizard platform offers a dashboard that assists in the creation of DeFi based smart contracts in an instant. Intending to assist the user with the latest information in smart contract space, DeFi Wizard displays real-time programmer statistics. And hence, its partner Unmarshal will benefit from Defi Wizard's dashboard to integrate smart contracts into its ecosystem.
It also captured its CEO's views as Anand Kamath mentioned that Unmarshal's is dedicated to blockchain data indexing. And this aspect allows querying data on multiple platforms offering cutting-edge solutions to various stakeholders of the crypto world. And Defi Wizard will enable Unmarshal to develop smart contracts via its lightning-fast technology.
Manohar Kolagondanahalli, CEO at Unmarshal, shared his point of view too. According to him, its strategic partnership will allow developers to quickly integrate the desired changes on the smart contracts, which otherwise would prove to be a longer route, wasting many resources along the line, revealed the DeFi Wizard's blog.
Unmarshal via this blogpost highlighted the key areas that DeFi Wizard platforms offer. It helps develop tokens that are compatible on several networks, and it also assists with staking the smart contracts. It provides yield farming tokens and activates the link for ERC20 tokens. It also elaborated on Unmarshal's role in this strategic alliance. It stated that DeFi Wizard would gain a competitive advantage through the multi-chain ecosystem of Unmarshal by supporting several tokens present on Defi Wizard's platform. This aspect will work towards building a robust platform to support tools and assist in integrating new projects.