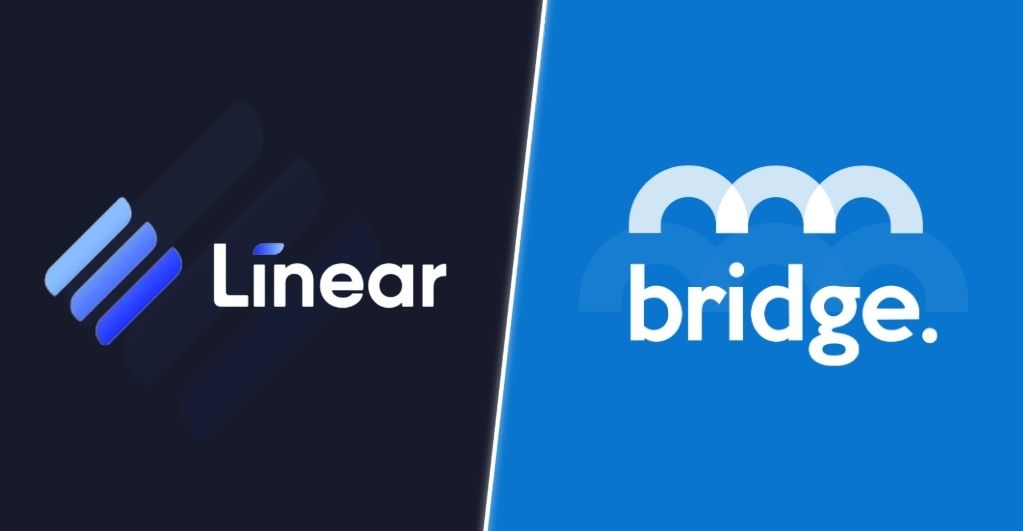 Linear Finance joined forces with Bridge Mutual to redefine risk coverage opportunities for users on the Linear Finance network. Linear Finance is a leading liquid assets trading enabling platform popular for its interoperability, faster transactions, and lower costs. In contrast, its partner Bridge Mutual is a decentralized platform dedicated to providing risk coverage for digital assets and smart contracts.
Both the partners were thrilled to announce the partnership on their Twitter account, gaining support from their loyal communities. Through its Twitter handle, Bridge Mutual mentioned that through this strategic alliance, it would bring its expertise of risk coverage to the table that will help the loyal users of Linear Finance. On the other hand, its partner Bridge Mutual's Twitter account stated that Linear Finance's end-users would benefit from this partnership and open a whole new world of possibilities in the risk management space to its loyal user base.
According to the Linear Finance blog, this development is a well-synchronized move just as Lina, its native token, gets listed on Binance's platform. The alliance is focused on commencing the development process of introducing a coverage pool on Linear Finance. This will result in a loyal community of Linear Finance leveraging from solutions intending to provide security, which will be available directly on the Linear Finance platform.
The blogpost captured the views of executives of both the giants of the crypto space. CEO at Bridge Mutual, Mike Miglio, stated that its partner provides solutions to support the faster creation of liquid assets and related transactions. This aspect will drastically reduce the risk that the users of Linear Finance are exposed to.
This strategic collaboration will unlock benefits that will not only be limited to the partners but also extended to the whole DeFi (decentralized Finance) space which is often perceived as unsafe. This will effectively help build a better image of DeFi and help attract more users to Linear Finance and assure the existing community, revealed the blog.
The blog also explained that Bridge Mutual's widget would be introduced on its partner's network, which will trigger the process of covering the risk of user's activities existing on the Linear Finance. It also listed the key areas that will be insured, including smart contracts, hacking, rug pulls, and similar events.
Although it is undeniable that the Crypto market is exposed to risks in its entirety, DeFi is more susceptible to such threats. And this partnership will prove to be a game-changer by providing decentralized risk coverage.