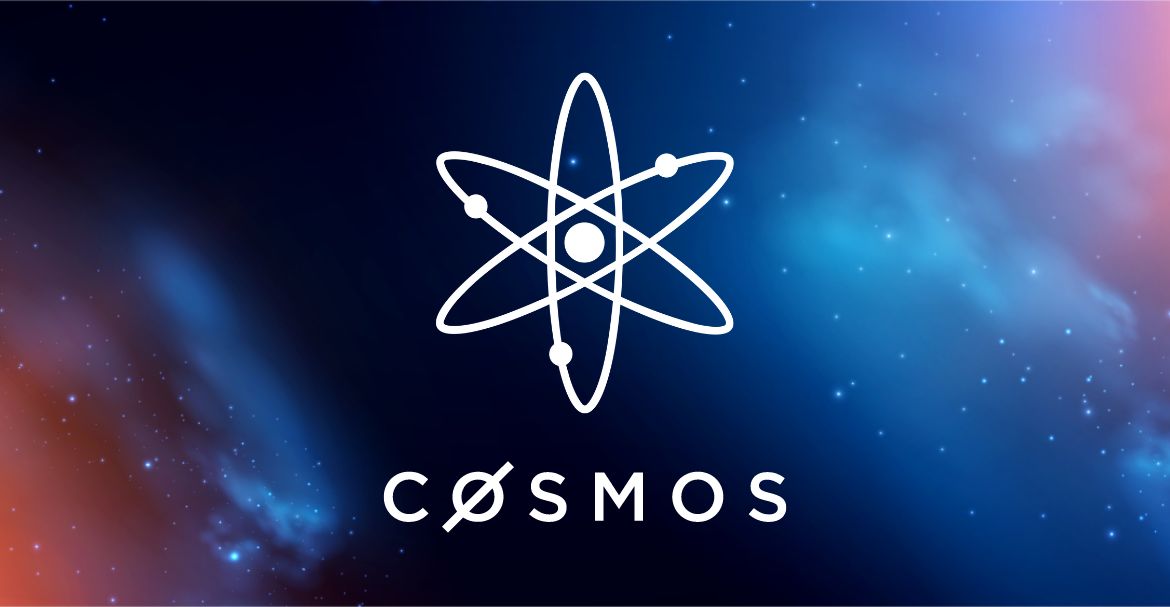 Cosmos, an ecosystem of linked blockchains, which incidentally claims to be ninth in terms of the amount it possesses in its smart contracts and ATOM token, is in the 21st position. Therefore, with the plans and capability of moving forward from its present positioning, it has firmly decided to work extensively on every factor related to the effective upgradation of its tokenomics. Another important focus area is to have better and more impactful control on all issues of its network of chains. 
With this in mind and being in harmony with its overall vision, the instant game plan is to successfully place the Cosmos Hub as the central point where the ecosystem is concerned, along with the furthering of revenue generation issues and, last but not the least, to lessen the releasing of ATOM shortly substantially.
This task will be approached to lessen the chances of dilution and, in turn, be successful in accumulating further benefits, amongst other things, to involved stakers. 
In the case of the Cosmos Hub, it is simply a blockchain that was formally established in 2019 and possessed integrated prime technologies as its base. Since then and till now, the Cosmos Hub has carefully played the significant role of being a template with the sole aim of assisting prospective creators and developers in creating their custom-made blockchains.
However, in the present case scenario and the changed mindset on the upgradation of the Cosmos Hub, the situation will change drastically, with its being promoted to that of a central figure where the ecosystem is concerned, and all this is achievable with the help of having more control over the interchain. The situation will also surface wherein developers will pay rent to gain the added security aspects from the Hub.