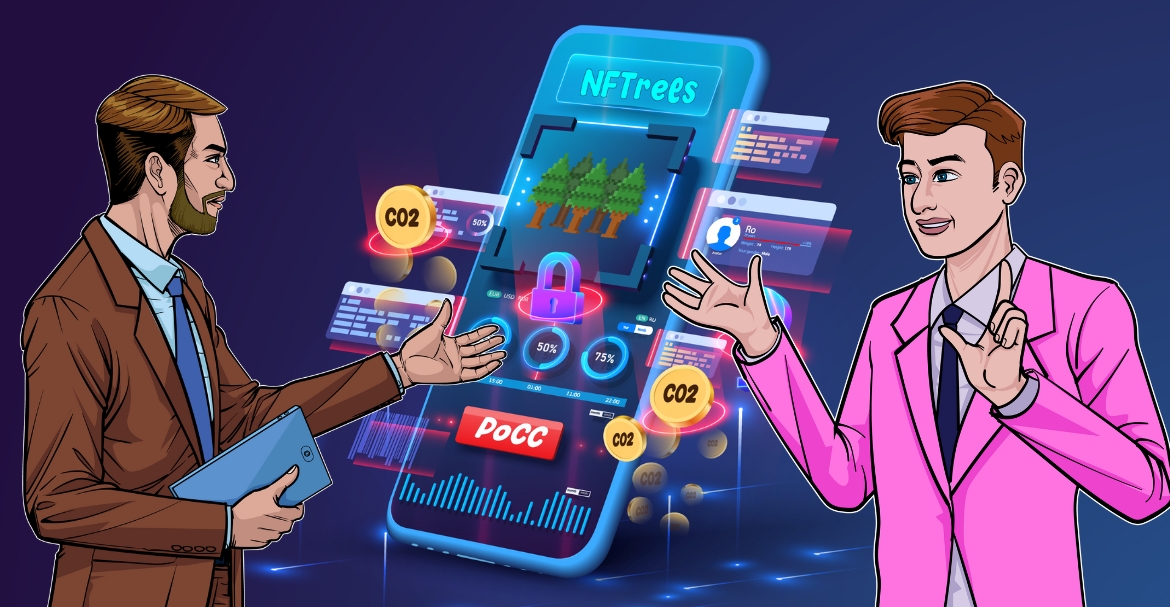 Coorest makes a formal announcement stating that it will be working exclusively with the Chainlink BUILD program. Their goal is to be able to advance the development and acceptance of their carbon compensation platform through this uniting of forces. This will be made possible by connecting to Chinlink's elite oracle services and obtaining the necessary technical support. Additionally, they will be delivering network fees and additional benefits to the Chainlink community and the associated service providers, who also have stakers, in exchange for further encouraging cryptoeconomic safety factors.
Currently, the entity is utilizing the Chainlink Network to connect with satellite geospatial data from Floodlight. Their collaboration with BUILD will only take them further where their incorporation of Chainlink is concerned. They will be the recipients of factors such as priority backing from the Chainlink ecosystem and more powerful incentive alignment amongst the Chainlink and Coorest communities. 
Coorest provides the opportunity for any user to attain carbon neutrality by making up for their CO2 emissions by buying NFTrees, CO2 tokens, and PoCC (Proof of Carbon Compensation) certificates. Every token that is a segment of the Coorest Carbon Standard is duly certified by a formal United Nations auditor, Earthood. 
The ultimate objective of Coorest is to provide a superior substitute for low-level carbon compensation projects. With the effective usage of blockchains, as well as smart and decentralized oracle networks, it becomes possible for the entity to mint NFTs, which stand for real-time trees that have been duly planted with the help of carbon-reducing projects, keep track of them through satellites, and bring about on-chain tokens. They also offer certificates with all of the required compensation-related information to the users who buy and burn tokens. 
The entity targeted BUILD to maximize the attainment of safety and dependability advantages provided by Chainlink's oracle framework. Through the collaboration, Coorest will gain access to the Chainlink Data Feeds, which are required for NFTree authentication, CO2 tokens, and PoCC certificates. In exchange, Coorest will provide Chainlink's service providers and stakers with 5% of its conventional token accumulation. Nick Zwaneveld, the CEO of Coorest, explains that through this partnership, they can advance their tokens for the Coorest Carbon Standard.
Chainlink is the benchmark Web3 services platform that has been instrumental in carrying out a massive volume of transactions throughout DeFi, as well as insurance, gaming, NFTs, and a whole lot of others. Coorest, on the other hand, is a pioneer in carbon compensation and has a globally certified carbon standard that stems from smart contracts as well as satellite monitoring.