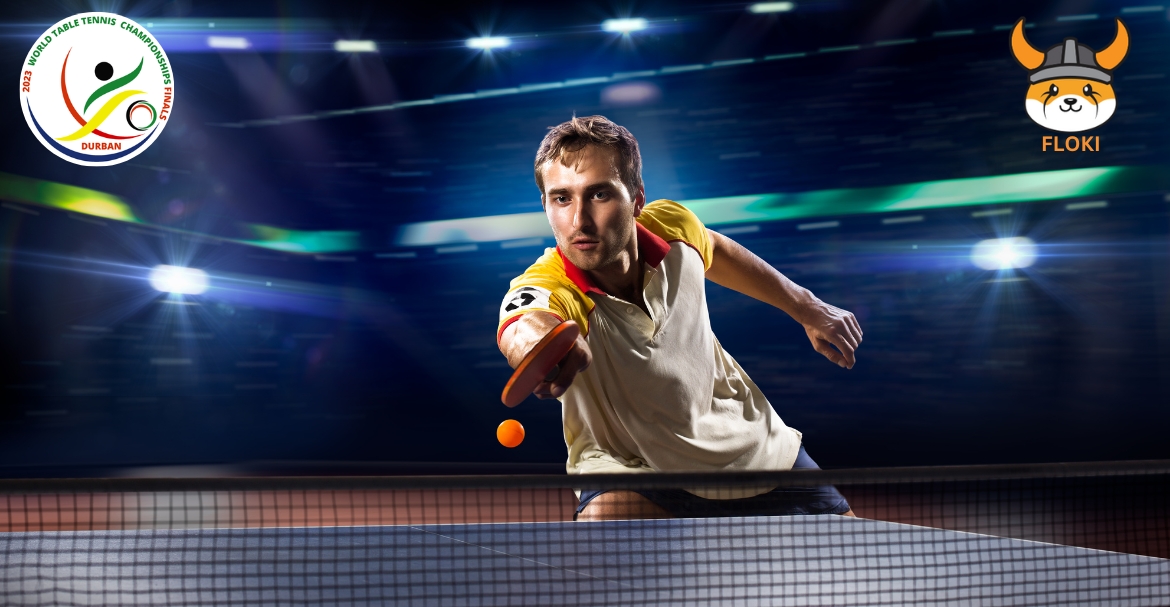 Floki recently announced a partnership with ITTF World Table Tennis (WTT) as its official sponsor. The collaboration has opened the Floki brand to 500 million users globally.
Floki has become the first crypto venture to act as the official sponsor of the WTT Championships Finals. That is why the platform will gain access to table tennis fans across the world. This will be revolutionary since it is a significant task to reach the digital and TV audience.
With WTT, Floki will leverage the table side A-boards, table LED display, worldwide PR, social media posts, and website brand placement for the WTT Championships Final. The event will take place between May 20 to May 28 at the ICC Convention Center in South Africa. 
Other than global exposure, the collaboration will also assist Floki and Valhalla in reaching users in Hong Kong and China. The regions are renowned in the table tennis and the crypto communities. 
In fact, table tennis is China's National Sport, securing the title of the most-viewed sport in the region.
As the biggest table tennis event in the world, the WTT Championships Finals attracts a young audience. Over 75% of its viewer base is aged between 16 to 49 and is well-informed and highly educated. Thus, their virtues make them ideal targets for cryptocurrencies. 
This is not where Floki's partnership adventures end, as the platform has extended its collaboration with Btok. As the largest crypto-based social media platform in China, Btok will remain Floki's partner till 2023 ends. 
This collaboration was originally announced for a 3-month period, featuring Floki in four locations on the platform. But Floki has decided to extend it to expand its reach and presence across China throughout 2023. Seeing how the platform has been joining hands with well-established ventures, it is expected to yield huge profits in the SEA region.