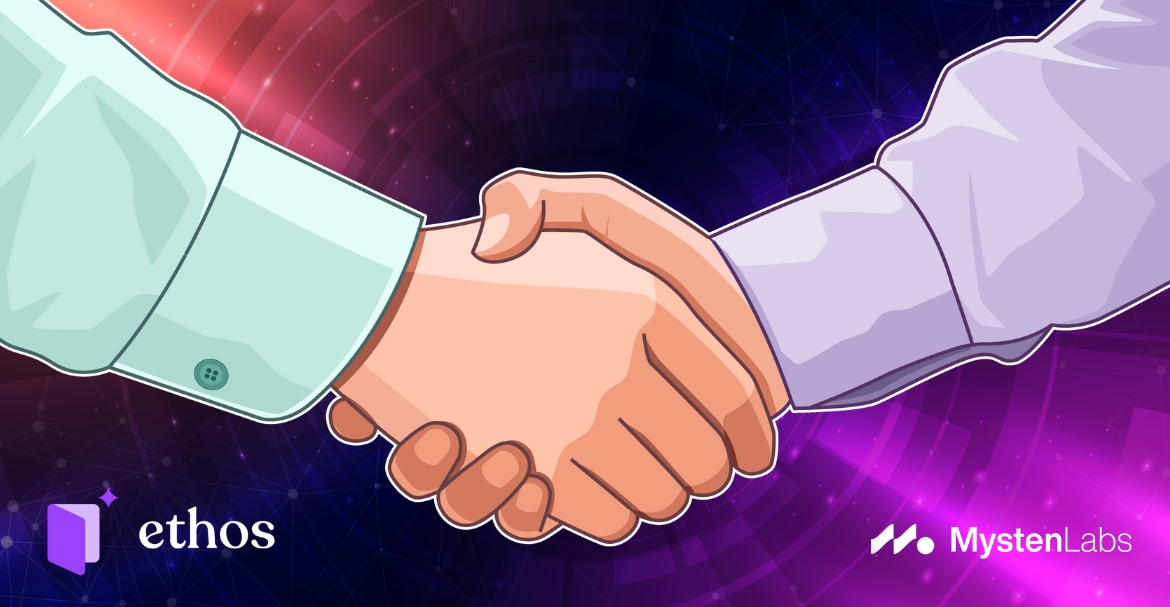 Ethos takes great pleasure in making its official declaration of having formed a strategic collaboration with Mysten Labs. The entity is a Web3 framework company, and it is also the initial contributor where the Sui Layer 1 blockchain is concerned. Through this collaboration, both of the entities will be actively engaged in helping developers, as well as end-users, to obtain unique options related to the array of dApps at the disposal of Sui with the usage of the Ethos Wallet. Through the wallet, users will be able to get connected with decentralized on-chain applications, bringing about greater Web3 exposure. The Ethos Wallet, as well as the on-chain game Sui 8192, is now positioned live on the Sui Mainnet. 
Ethos provides two different frameworks for the sake of developers creating on Sui, which will have the end-user getting conveniently onboarded. One of them is the api.ethoswallet.xyz, which is a simple RESTful API that provides developers the opportunity of being able to build wallets with the help of a simplified API call. The other is the EthosConnect, which is a solution offering wallet connect features in the case of any web-oriented dApps. 
According to the Co-Founder and CEO of Ethos, Nadia Eldeib, the collaboration with Mysten Labs will pave the way for being able to recreate the crypto wallet exposure, and they will also have the advantage of making use of the foundational framework that has been created on Sui. Yet again, there will be the opportunity of being in the position of making use of the new-age blockchain technology. 
The Co-Founder and Chief Product Officer of Mysten, Adeniyi Abiodun, is of the belief that they will now be able to offer creative, as well as strengthened on-chain framework, which will help in improving the overall user exposure. In his opinion, with the utilization of the Ethos Wallet, users will be exposed to an entire array of all-inclusive applications that have been created on Sui. 
Mysten Labs consists of a set of prime distributed systems, as well as programming languages and cryptographic experts. Their aim lies in the building of a foundational framework for Web3. Sui, on its part, is a unique Layer 1 blockchain and smart contract platform built with the intention of making digital asset ownership quickly, as well as keeping the privacy factors in place and making it available for one and all. Ethos is basically a wallet that has been redesigned in the form of a home base for developers on the Sui blockchain.