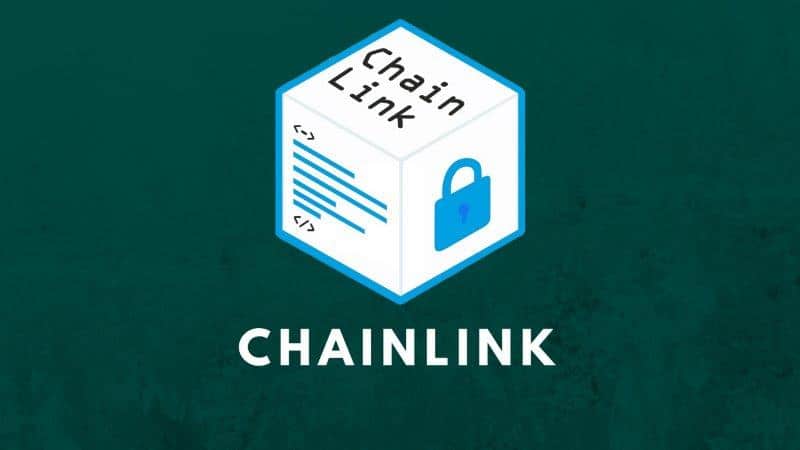 Chainlink (LINK) recently partnered with Validation Cap as the new node operator for Chainlink operator. It is hoped that it will bring a more decentralized solution to the smart contract oracles. With that happening, the capitalization might be affected in the right direction too. Time will tell!
Welcome @ValidationCap! Their team has a combined 25+ years of capital markets and investing experience from top firms including CIBC, BMO, & Moelis. They join as a new #Chainlink node operator & help bring more decentralization to smart contract oracles. https://t.co/wbMCSnOwzm

— Chainlink – Official Channel (@chainlink) September 19, 2019
Chainlink Price Analysis & Forecast
Yesterday, LINK price was initially trading at the highest point of $1.8845 at 23:58 UTC on September 21, 2019. The price from then radically dropped by 5.76% yesterday at 21:23 UTC when the trading price changed to $1.7760.
Today, Chainlink price escalated by 4.29% at 09:22 UTC seen trading at $1.8548. The price from then is marginally dropped by 1.81% as of now.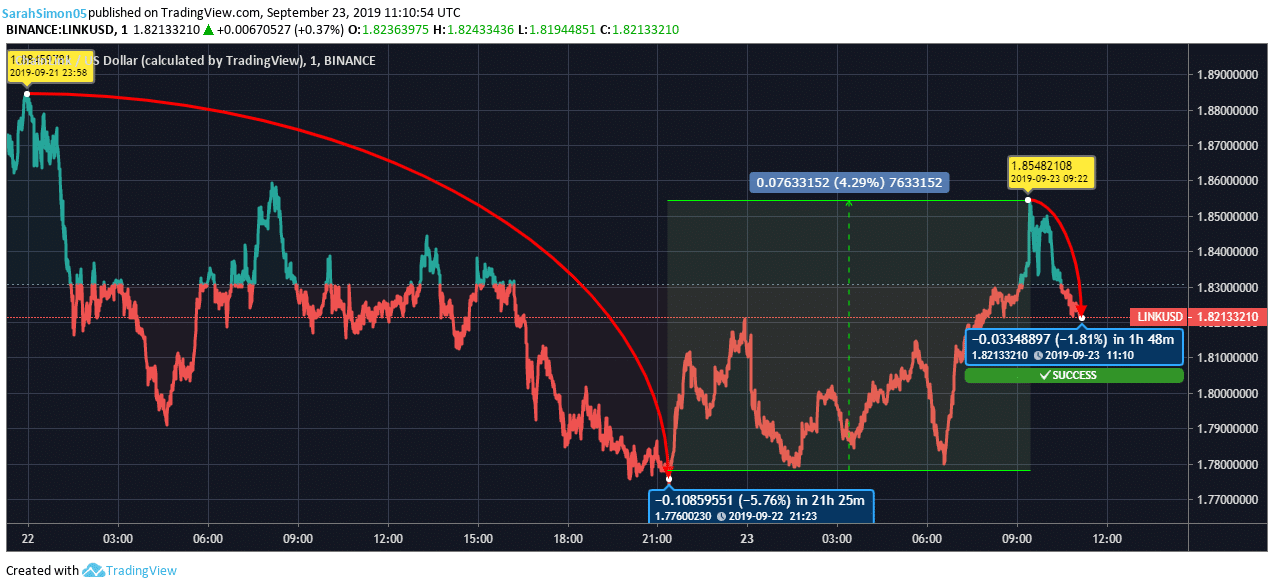 This might be a good time for new traders to enter the LINK network since it is trading with the downward momentum. And, it is predicted that the price of Chainlink might surge in the upward motion soon. The short term and long-term movement might be under the favor of LINK. And with the end of the year approaching, we might see the highest touch point of $2 and a reason to celebrate!
The resistance and support levels are calculated as below:
R1: $1.88, R2: $1.94 and R3: $1.99
S1: $1.77, S2: $1.72 and S3: $1.66