Chainlink News
Chainlink (LINK) Forwards its Recovery; $4 Doesn't Seem Far Away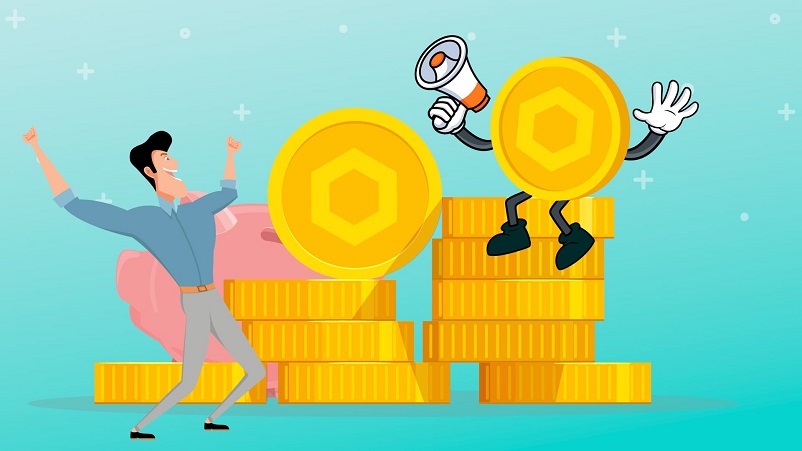 Chainlink has been continuing its effort to bring a decent recovery
It has made a 6% addition in the value over the last day on the line of the price trend of last week
After losing about $0.5 over the last week, Chainlink seems to be forwarded towards a bullish ride with full might. Over the last 24 hours, its value has been escalated by 6.60%, and it is nearing $4 mark gradually with a safety net hanging at $3.5.
Chainlink Price Analysis
Recently, the currency has already breached its first resistance at $3.7. Yesterday, it was being traded near $3.45 at the starting of the day, and over the next 7 hours and 45 minutes, it escalated by 4.36% and went on to touch $3.63. It was followed by another push that took the LINK price to $3.70 by 16:34 UTC. After a few minutes of sluggish movements, the price was again escalated by 2.75%, and it gathered $0.10 by 01:55 UTC.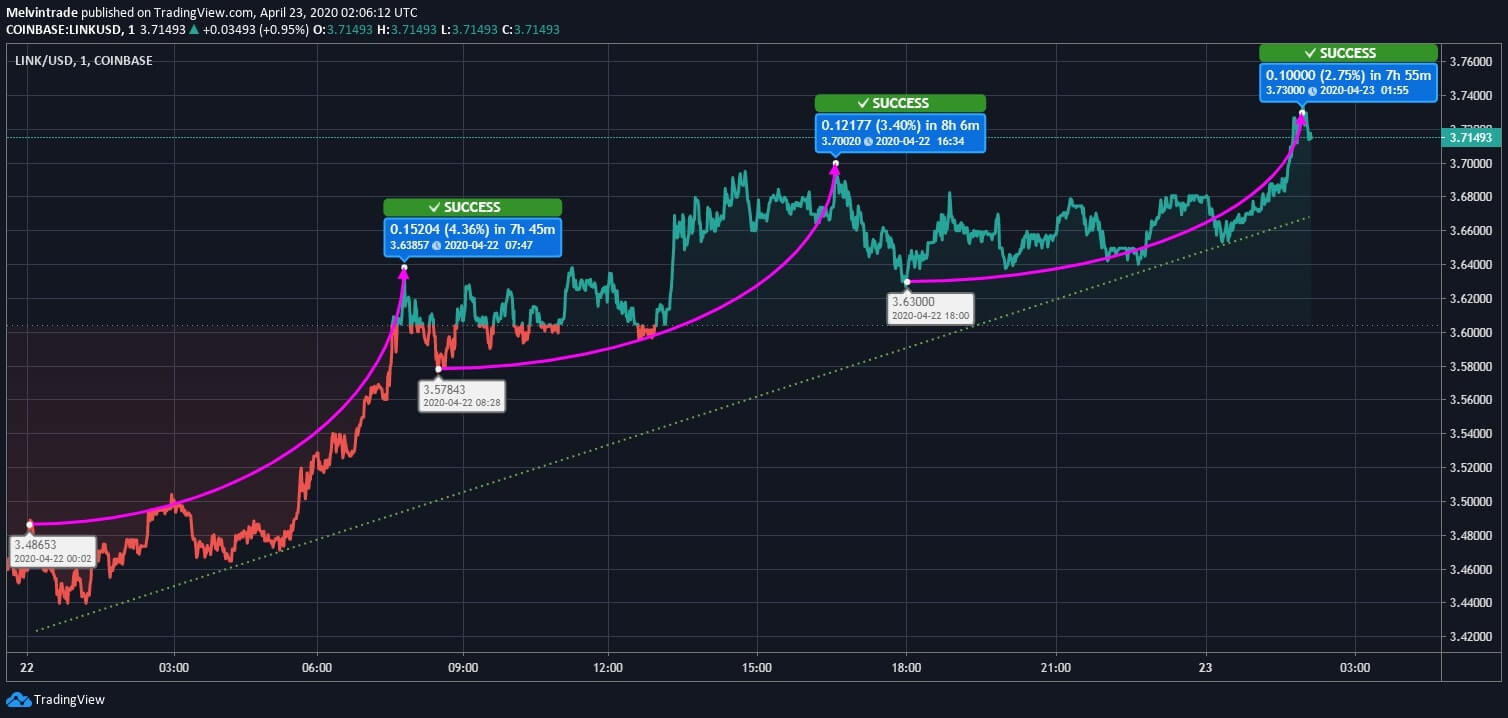 Chainlink's price movement of the past seven days has been volatile. Its price range of this period hovers between $3.2 and $3.7. LINK coin's market cap stands tall at 1.302 billion USD, and after Bitcoin's moderate recovery in the market, the coin may get a further push.
As per our prediction, Chainlink's price may soon go on to find shelter at the next resistance point at $3.85, and in the medium-term, $4 mark seems a likely spot for the coin. However, for any untoward movements, the support point at $3.5 seems viable.