Ethereum News
Ethereum (ETH) Eyes a Spot Above $190 After 8.6% Push Overnight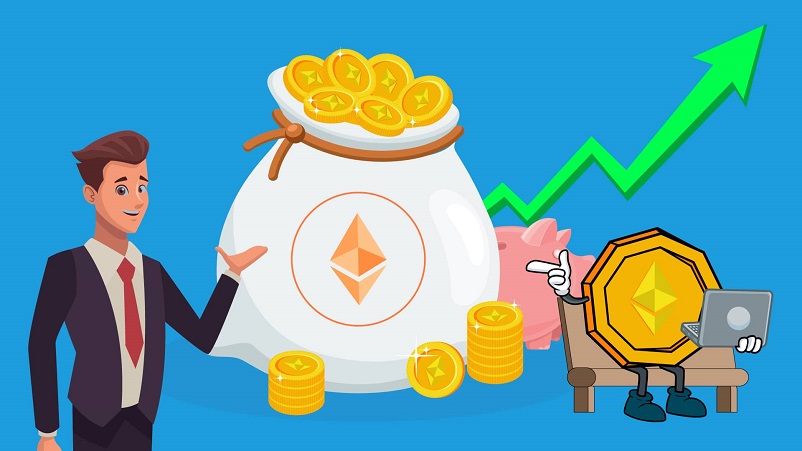 Ethereum has continued its uptrend over the last 24 hours and pushed its value to $185
It may soon touch $192 having strong support at $175
As numerous reports have recently emerged on the impact of a possible launch of Ethereum 2.0 on the price trend of ETH/USD, it has been skyrocketing for the past few days. Taking the cue from the earlier pattern, it has added another push to touch $185. The overnight gain of 8.6% doesn't seem to put a climax to the growth story here.
Ethereum Price Analysis
ETH coin has been marching from $170 mark with significant strength since April 21. There have a few ups and downs observed in the price trend over the week, but the recent hold of Ethereum on its price momentum may help the coin to cross a $200 price mark earlier than expected.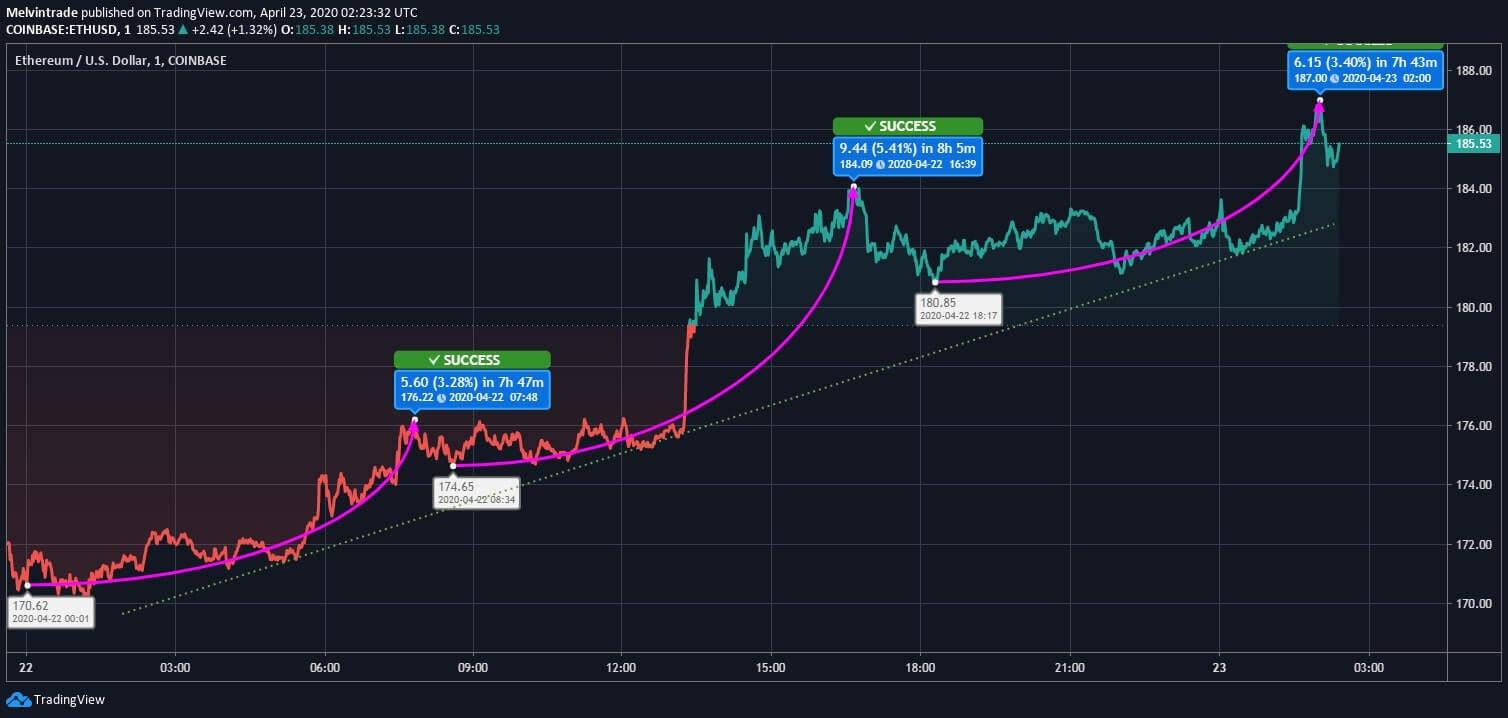 Ethereum price was trading at $170 on the very opening of yesterday, and over the first 7 hours and 47 minutes, the price escalated by 3.28% and reached $176.22. Then, the currency marked another push of $9.44 and took the ETH price to $184.09 by 16:39 UTC. However, the next few minutes showed a marginal strain, and the price got pulled to $180 mark again. But between 18:17 & 02:00 UTC today, it added another $6.15 and touched one of the highest points of the week near $187.
Ethereum doesn't seem to lose the momentum that easily. The estimation of Ethereum 2.0 may bring more good results for the existing investors. Its target, for now, should be anywhere above $190, and $200 may actualize in a few days. However, if the ETH price face correction, it may find the next support around $175.