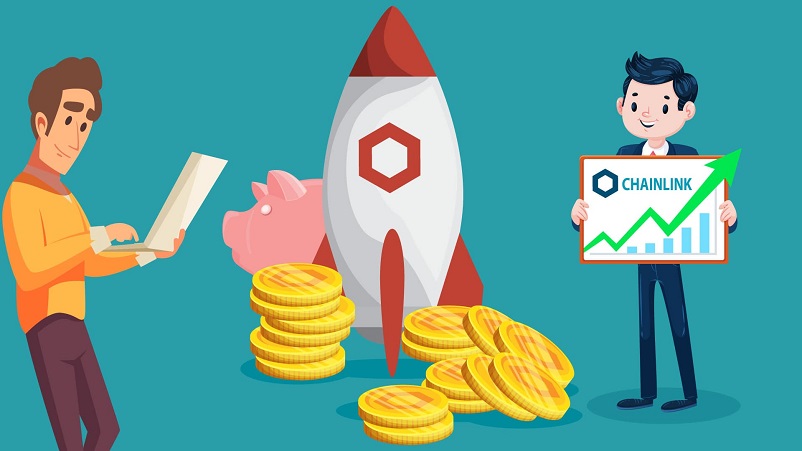 Yesterday was one of the most volatile days of this year for the crypto market. Bitcoin price really got investors hopeful as it reached above $10,000 before it saw a massive and sharp price decline. The bearish shock is felt by other coins, too, as they broke severely and formed a few major S/R flips.
Chainlink has been reflecting a similar vibe that the market has been holding. However, despite such volatility, we can still expect some good news from Chainlink. The Co-founder and CEO of Chainlink, Sergey Nazarov, has given a keynote presentation for Messari Crypto's Mainnet 2020 on June 2. His speech included subjects like oracles bridge legacy systems.
Also, Chainlink is set to come up with its DeFi solution page. The foundation announced the same through a tweet,
While the market, including LINK's price, is succumbing to the bears, it is to be seen how this launch benefits the coin's position in the space.
The recent price pullback has washed out all the gains Chainlink acquired over a week. The price was up by 20.43% at $4.61 yesterday, and the sharp decline took the LINK price below $4.15. The currency is trying to break the $4.40 resistance level with a bullish bias.
Chainlink is, somehow, holding above the 200-day EMA line. SMA lines too are in the positive zone while the MACD indicator is in the bearish area