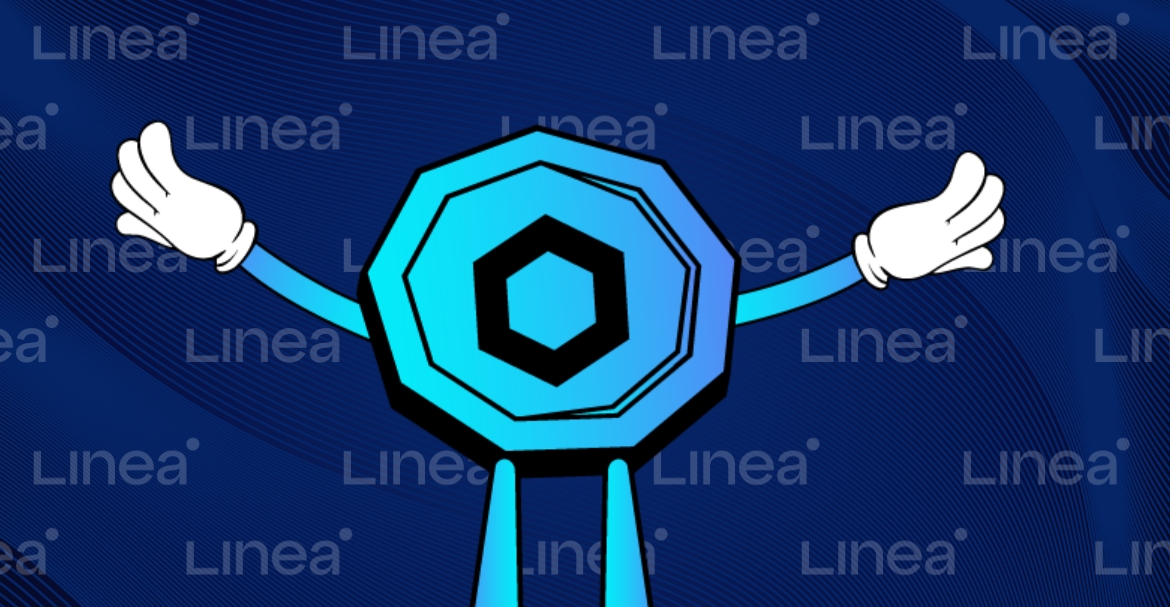 Linea has announced that it has integrated Chainlink Data Feeds. This grants Linea access to Oracle services through Chainlink, along with reliable market prices. This largely helps developers, who can work on their projects and launch them without worrying about scalability or price effectiveness. This is expected to accelerate the number of applications that are built on Linea by developers.
Key features of Chainlink Data Feeds that come with this integration are high-quality data, reliable nodes, transparent performance, decentralized infrastructure, and economy of scale.
Simon Morris, Chief Strategy Officer of Consensys, stated that Chainlink Price Feeds are the most widely adopted mechanism in the industry, adding that they are excited to see what the integration brings to the community in addition to enabling the seamless and secure development of decentralized applications. Simon has also explained the rationale behind their selection of Chainlink Price Feeds. According to the statement, Chainlink Price Feeds are the most secure and dependable way to access offchain data, enabling users to gain access to the application ecosystem regardless of the blockchain they are aiming for.
Chainlink Price Feeds work on a simple idea: leverage three different layers to provide ultra-reliable information. This includes premium data providers, independent Chainlink nodes, and multiple Chainlink nodes. Premium data providers aggregate raw price data, which is later organized on the basis of factors like volume and time, to mention a few. The data is extracted from a large number of centralized and decentralized exchanges.
Then come independent Chainlink nodes, which gather the market price so that an aggregate value can be determined. The market price is gathered from data providers before rolling out the aggregated value. Lastly, a tamper-resistant oracle report is generated by multiple Chainlink nodes. The same goes live on smart contracts.
Chainlink Price Feeds have set a standard in the industry, especially by securing billions of dollars for major industries including, but not limited to, DeFi, gaming, NFTs, and tokenization.
Linea, in the announcement, said that Chainlink Data Feeds help to integrate various types of information: economic data, market data, outcomes of sports events, and weather events. An integration by Linea helps the ecosystem leverage the scalability of Ethereum-based zk-rollup, allowing them to create a high-throughput Web3 protocol that is backed by the reliability and security of Chainlink's Oracle.
DONs, an acronym for Decentralized Oracle Network, backs Chainlink Price Feeds. Every individual DON sources high-quality data so that an accurate market price can be determined. Chainlink Price Feeds have withstood the test of time, demonstrating the efficacy of their design and security layers.
Developers on Linea can now design innovations for the ecosystem without having to stress about security and scalability. This is attributable to the incorporation of Chainlink Price Feeds, which is projected to increase TVL in the long run. As new users continue to join the platform, more capital may be deployed.