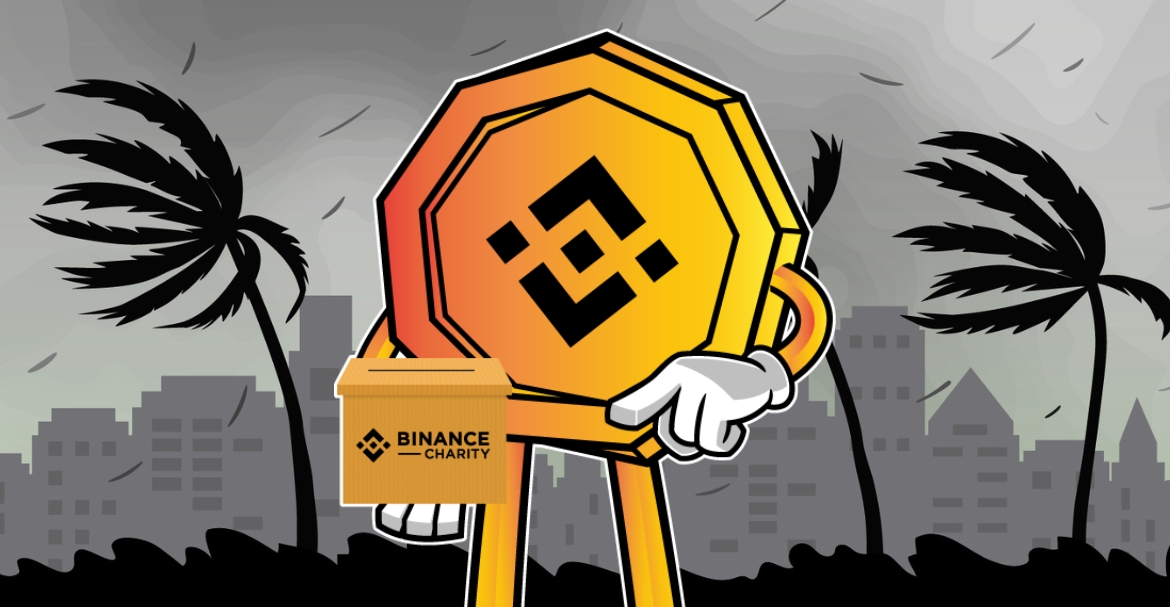 Binance Charity has decided to distribute $100 USD in BNB token vouchers to listed Binance users in Acapulco, Mexico, who have been affected by Hurricane Otis. Acapulco and its environs will also be included. 
The proper procedure for identifying the users will be carried out through Proof of Address (POA) and will conclude by October 25, 2023. Acapulco's state of Guerrero has sustained the greatest quantity of damage. Users who complete the POA procedure prior to the specified date will receive $100 USD in the form of BNB token vouchers accessible through their Rewards Center.
Binance Charity understands the fact that a whole segment of users impacted by the hurricane in Acapulco mustn't have been able to conclude the POA. In that case, the charitable body has decided to release the amount of $25 USD in the form of BNB token vouchers to all who finish the process of POA after October 25 and prior to November 25, 2023. The funds will be made available on November 1, 2023. 
It is widely known that, in the aftermath of a natural disaster, citizens find it difficult to establish contact with traditional banks at precisely the moment when they need money most—to cover costs for food, medicine, and other essentials.
Currently, there is a surge in crypto transfers for providing financial assistance to those impacted by natural calamities, as they come with the required speed, are cost-effective and have complete clarity. 
Binance Charity has taken a pledge to support their community in Mexico in every way they can.