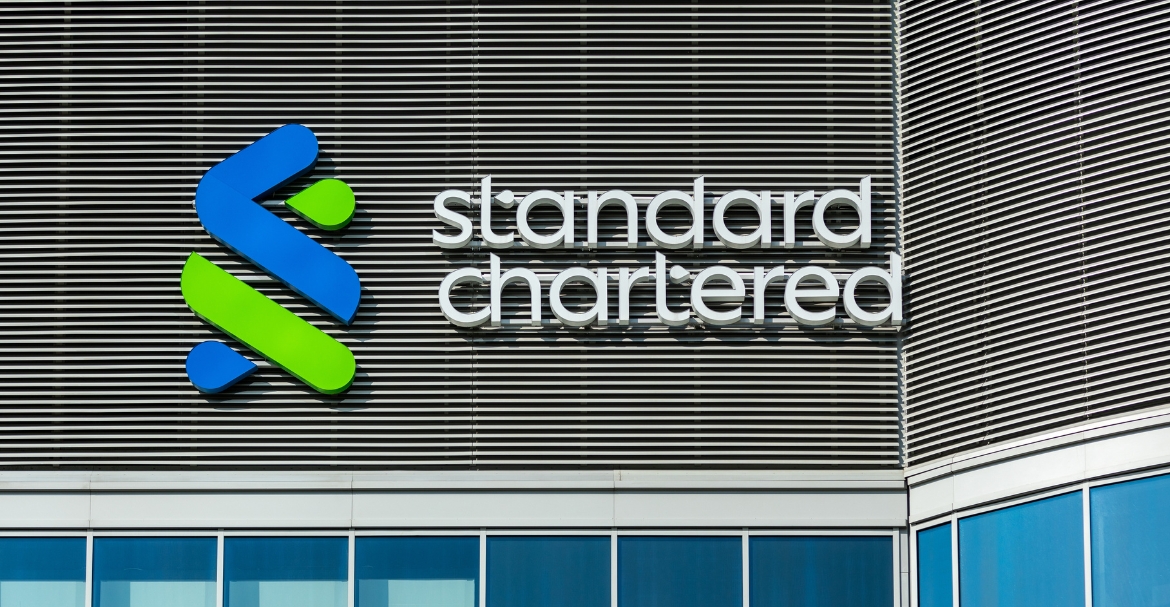 The crypto security company Zodia Custody, a subsidiary of one of the largest British banks, Standard Chartered, is entering the Hong Kong market. It will introduce its services in this economically viable market. This action aligns with the company's strategy to increase its presence in the Asia-Pacific region.
Zodia Custody was formally established in 2020 and is in the business of giving financial institutions the option to store their crypto assets securely.
According to the CEO of Zodiac custody, Julian Sawyer, the Hong Kong market is conducive for crypto, as there is an ever-growing requirement for it. The customer base also suits them, as it is institutional. In his opinion, the government of Hong Kong, as well as the concerned regulatory authorities, are wholly inclined towards digital assets and want the city-state to become the destination point for digital assets globally.
Zodia has continuously been spreading its footprint in Asia. The company introduced its services in countries such as Japan, Singapore, and Australia. The co-owners of Zodia are Standard Chartered and Northern Trust, along with SBI holdings in Japan.
As per Sawyer, Zodia's expansion in the Asia-Pacific region comes to a halt with Hong Kong. For him, the market is there for easy pickings and will assist in the overall growth of the company.
In contrast to China, which banned the trading of Bitcoin in 2021, Hong Kong completely supports crypto assets. In accordance with their preference, the Hong Kong Securities and Futures Commission (SFC) has established a regulatory body for digital assets at the outset of 2023. Businesses are strongly encouraged to register and provide their services under the protection of the established regulations.
OSL Digital and Hash Blockchain are the two companies that have received certifications from the SFC as of this date.
Zodia, on its part, is going about its expansion game plan in a phased manner. Initially, the company will be offering its services to customers in Hong Kong with a few crypto assets. Currently, the company is engaging with the SFC as well as the Hong Kong Monetary Authority regarding obtaining certification related to the financial space.