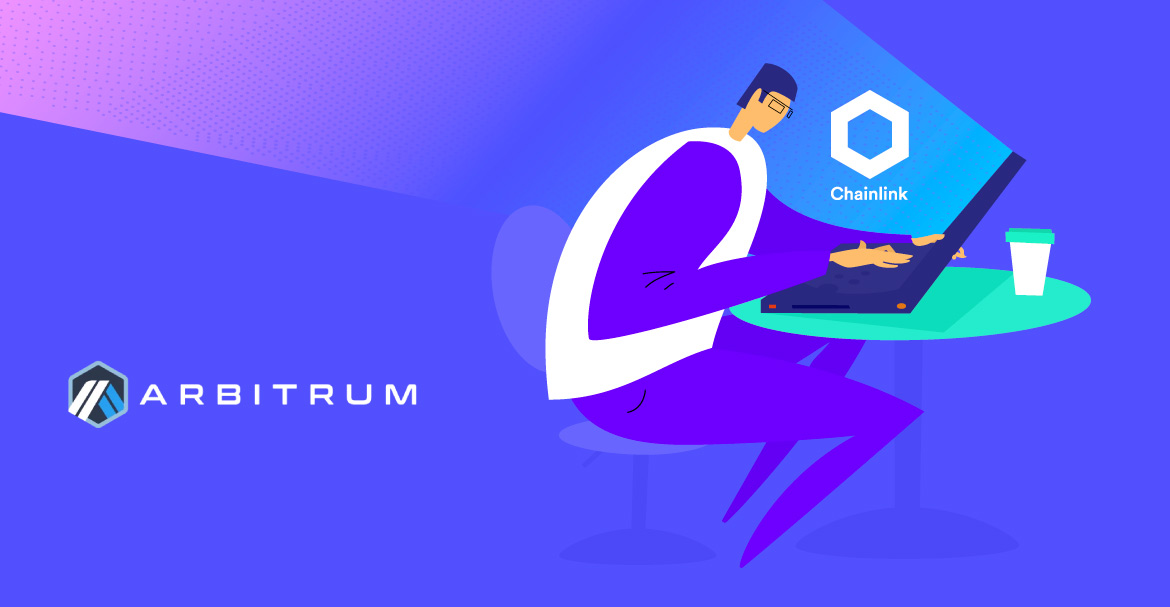 Chainlink, the most popularly and frequently used oracle service provider, and Arbitrum, which also happens to be one of the most popularly used Layer 2 scaling solutions, in the case scenario of the development and upgradation of the Ethereum dApp, have made an important announcement.
The fact is that together they have successfully launched Chainlink Automation, which is being positioned live on Arbitrum One. While all these occurrences occur simultaneously, various other relevant projects already incorporate Chainlink Automation within their dApps. However, this is being carried out to dependably begin the process of carrying out smart contract functionalities on Arbitrum One.
Incidentally and on its own accord, Chainlink has been immensely successful in adequately boosting the ever-speeding and overall growth of the DeFi ecosystem on Arbitrum One. However, at the present moment in time, and due to the deliverance of the Chainlink Automation going live on Arbitrum One, all of the connected builders and developers will find themselves in the convenient position of being able to connect with the dependable and highly performing automation, that is required in the creation of new-age dApps.
However, this is achieved by properly supporting a decentralized network of nodes that control and constantly monitor smart contracts. Following this, and with the proper utilization of Chainlink's tested over time, transaction manager, various related functions can be carried out, with the view of taking care of nonce-management, gas spike, and network re-orgs.
Arbitrum is a positive roll-up for Ethereum, which powers the low-cost d-Apps. However, with the combination of the reliable blockchain automation solution of Chainlink with the layer 2 ecosystems of Arbitrum 1, the developers can now develop smart apps that are advanced, rich in dApps, and scalable at low cost.
Furthermore, supporting the Arbitrum ecosystem with the Chainlink automation allows highly advanced, scalable, and smart contract applications, which are automated end to end.