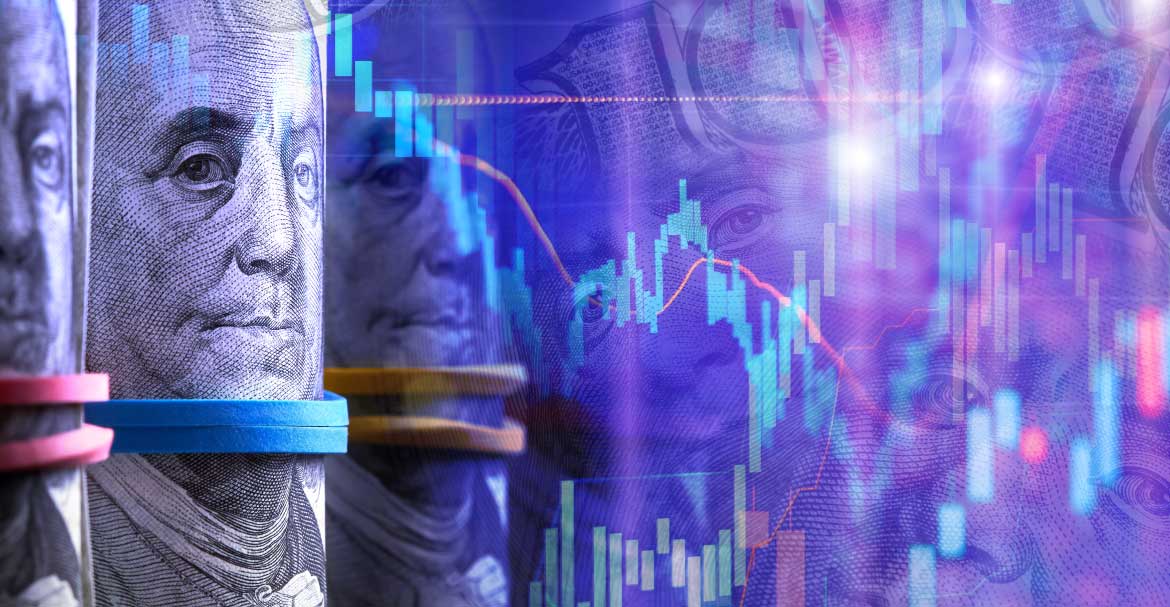 Markets witnessed a major fall right after the Federal Reserve increased the U.S. interest rates by 0.50%. This occurrence took place on the 14th of December, 2022. Immediately after that, the European Central bank decided to follow suit and did the same on the 15th of December, 2022. In the bargain, even the overall scenario with the crypto market too saw a tremendous downfall. As per the information, Bitcoin has been lowered by 1.2%. Ether, which happens to be the second largest and one of the most popular cryptocurrencies, also saw a downward slide to the extent of 1%. Binance's BNB was also not unaffected and showed a drop of 0.6%.
According to all of the experts closely studying and analyzing the current situation, it is strongly believed that the Federal Reserve and its hiking 50 basis points have been responsible for the ultimate decrease in crypto prices. Furthermore, it was predicted by 17 of 19 Fed officials that Federal fund rates will stay at about 5% for the year 2023.
However, this is because of the liquidity, which has been ebbing away. Inadvertently, this again has been responsible for the massive diversions that have seemingly taken place, in terms of capital, from DeFi onto assets belonging to the U.S. Treasuries. Though many people somehow managed to shield themselves, there were also those who could find no timely protection. However, this proves to be an intimidating situation for the crypto investors as they have hardly operated in such a situation where the rate of the federal funds is above even 3%. However, not everyone takes the Fed predictions seriously and awaits to see what is in store for the future.