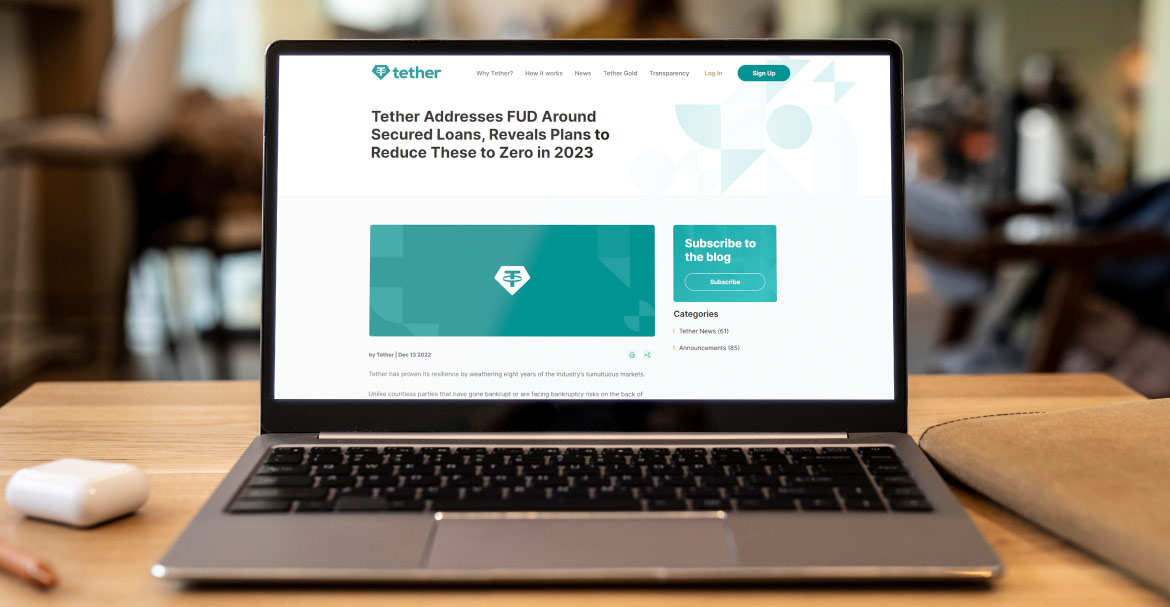 It indeed is a huge feather in the cap of Tether. It has proven to the world every aspect related to Tether's having the power to remain secure and stable. Because it has maintained its stability over the past eight years, it speaks volumes. In the present time, we are all aware of exactly how volatile the market has been. Amidst all of that, retaining its position has not been an easy task.
As we are very aware, there are thousands of cases around us where the concerned parties have already reached the total bankruptcy scenario or are slowly but surely reaching there. The reasons, however, are many, such as outright fraudulent acts, improper risk management factors, and other such case scenarios. Through all of this, and to its credit, Tether has safely retained the high-valued factors such as clarity in dealings, accountability and answerability, and functional expertise, besides other equally relevant facts.
In the face of the most recent risk factors that have come Tether's way, it has once again proved its mettle by not succumbing to the threats in the least. Some of the reasons, in this case, stem from the fact that the secured loans that it possesses in its reserves happen to be over-collateralized, coupled with the fact that high liquid assets also cover them.