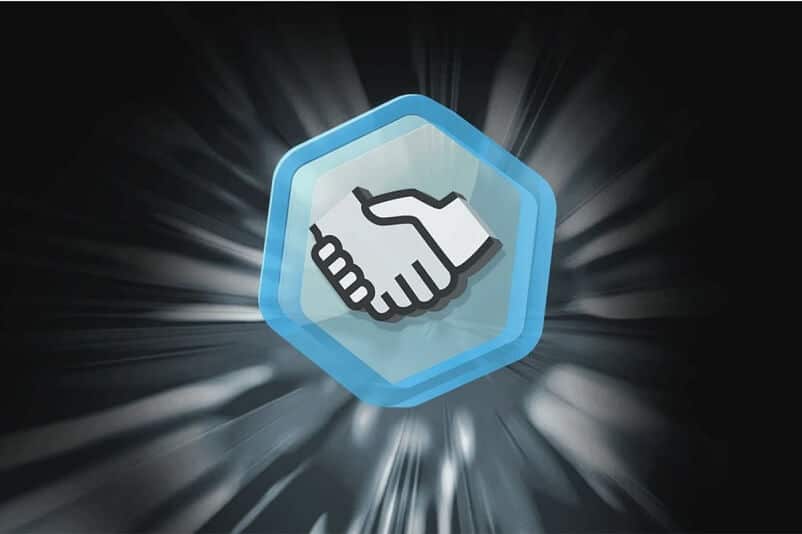 The Supreme blockchain casino, CasinoFair, has reportedly undergone a crucial rebranding phase in coexistence with an update for its user interface.
After a year, since the decentralized casino started its operations, the rebrand gives a new logo as well as an aesthetic that is rooted within a broader user experience. They have added gameplay, advertising, and future characteristics that are yet to be launched into the rebranding.
CasinoFair's rebranding has been attributed to prompt player response and behavior. A considerable difference is, however, found between the traditional gaming user nature and their needs.
With young millennials as their predominant user base, the logo that is refurbished aligns more with the creative blockchain segment and alienates the traditional and contemporary imagery associated with conventional gaming companies and land-based games earlier.
The rebrand, "Player Power," is anticipated to lend the player, supreme control of their game. With assured Fair technology, quick payouts, and complete supervision of funds, it will give the players the honor and respect they need.
The additional principle addition of the Casino, "Unrivalled Fun," will be providing the nicest services in blockchain games rolling out exceptional gaming experiences with never seen or played before games. This will be accompanied by innovative advertisements and powerful community interaction that will make winning feel unusual and outstanding.
With a new palette of colors on the platform, it now features bright tones and subtle pastels, bringing the CasinoFair to complete resurrection. This also adds more fun elements contributing to vibrant experiences in Casinos.
Lloyd Purser, MD at CasinoFair, said:
CasinoFair also launched its new wallet recently. The wallet is backed up by FunFair Technologies. This facilitates the sign-up and sponsoring journey considerably, expanding the advantages of blockchain gaming to the entire market of users in the creative sector, both internally and externally.
The race to growth in the online casino industry is unbridled. With every firm offering new updates with better user experiences, it is becoming hard for low lying players to survive. Mintdice is another wing in the cap of bitcoin casino dive and slot games. MintDice provides a range of Bitcoin gambling and skill games that are 100% Provably Fair and created, keeping in mind the best user experiences. It's, therefore, an uphill climb for users as well as the operators with so much available in the market. Please check MintDice Review to know more.