Cardano News
Will Cardano (ADA) Lose Its Heat Under Continual Bear Pressure?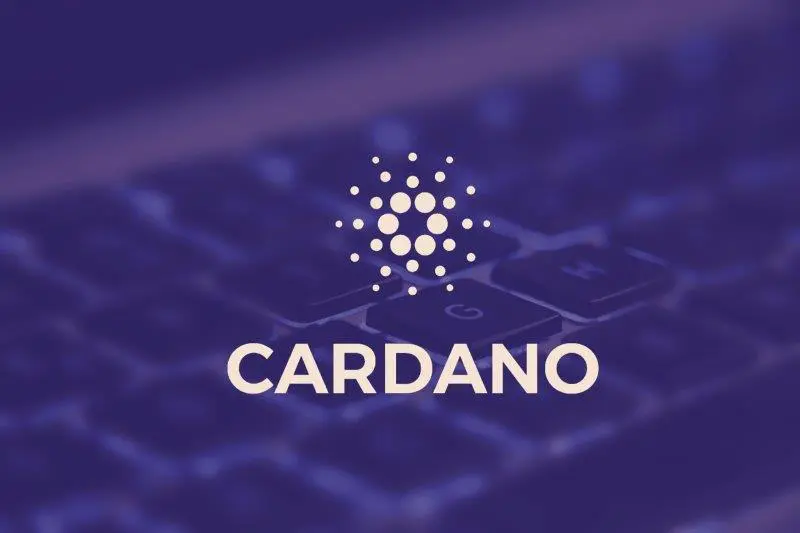 The bearish sentiment in the crypto market has left the prices of major altcoins, including Cardano. The one-month price chart shows a dismal picture where the ADA price though initially on a high note, went below the baseline and then moved in a flattish range for the rest of the past 30 days. The price of ADA coin moved in the range between $0.036 – $0.055.
Cardano Price Analysis
ADA coin is trading in the lower range due to the ongoing bear pressure, as seen from the 30-day price movement. From a high of $0.0555 on September 18, the price slid down to $0.0367 on September 26, and the downward slip is to the extent of 34.25%. From here, Cardano price was moving in a flattish range but showed a slight upward movement on October 09, at $0.04294, upward movement was to the tune of 16.41%. This was, however, short-lived as the ADA price again slid down to $0.04128 on October 13, the downfall being to the extent of 3.86%. Currently, Cardano is trading at $0.041357, which is a marginal increase to the extent of 0.24%.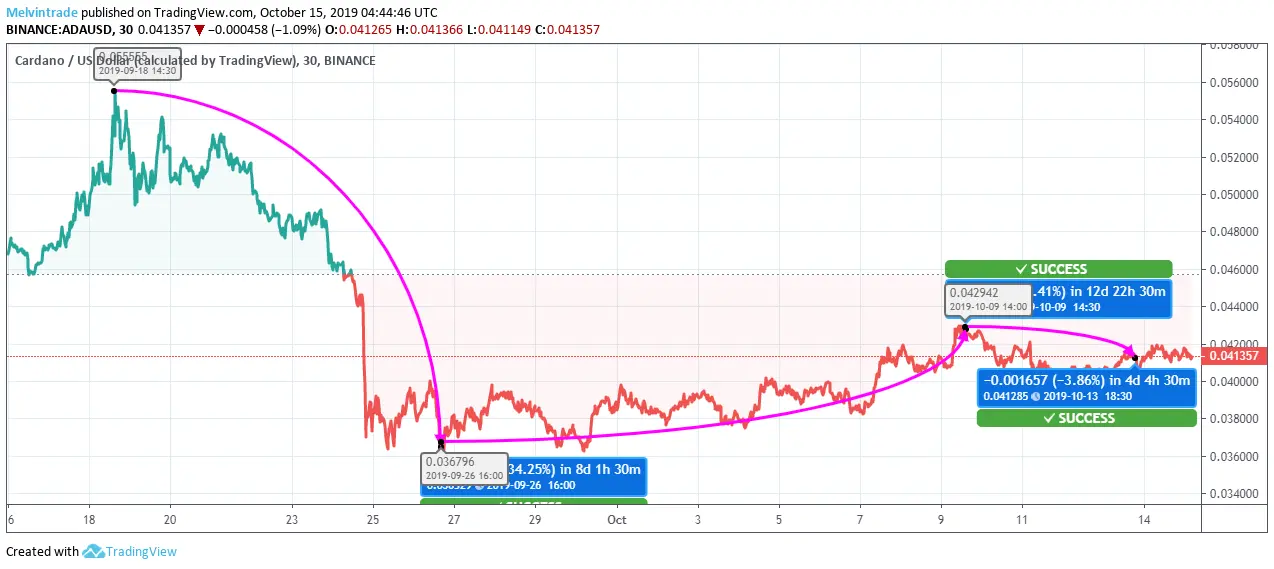 Cardano's stable upward run came to a halt with the onset of bears during the month of July. From then onwards, it has been a continual downswing for the price of ADA coin as the bear pressure does not allow the price to gain upwards. Analysts expect this short-term trend to be bearish and expect a turnaround for the coin by the year-end.
Long-term investors should not worry much as the crypto market volatility is expected for the short-term and should think of a long-term investment.