Blockchain News
Burnt opens XION public testnet with Circle strategic funding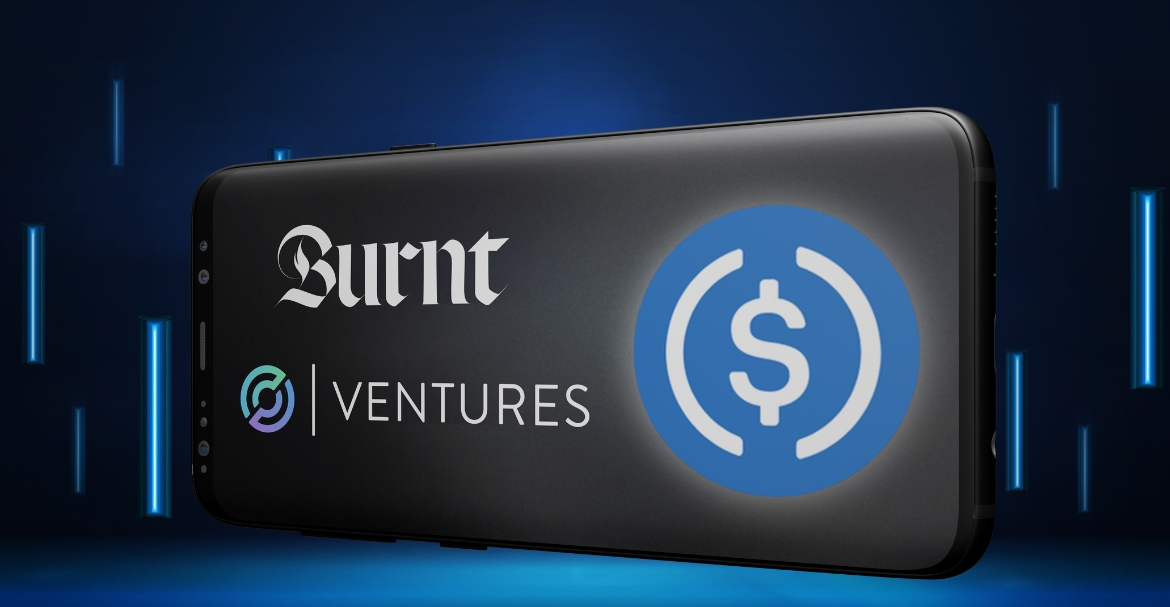 Burnt has announced securing strategic investment from Circle Ventures at a time when it has launched the public testnet of XION. While a lot of details on the strategic investment are being awaited, it is clear that the launch of the XION public testnet marks a significant turning point for the ecosystem.
Defined as the first modular account abstraction layer, XION has been built to support the applications built on it. Most of the support comes in the form of empowering developers who can hyperscale their projects. All it does is eliminate technical complexities and make Web3 easily accessible for users who are not tech-savvy.
XION is an ideal candidate to progress in the public testnet because it has successfully integrated USDC across its infrastructure.
Integrating stablecoins makes it easier for users to understand how much of a digital asset they are ideally dealing with. This fuels growth, which is, in turn, powered by mainstream consumer adoption. USDC is primarily used as a transactional currency. This makes it convenient for applications to denominate assets in familiar fiat terms.
The benefits that this mechanism provides are stability, security, and familiarity. It deals with security by leveraging USDC as a stablecoin. It is pegged 1:1 and can be redeemed for a fiat currency. There are no or little risks involved in seamlessly using USDC for widespread adoption.
Stability comes into the picture since the stablecoin mitigates the volatility factor in the price. Decentralized applications, also identified as dApps, experience higher adoption and more usability. This contributes to the ecosystem in the long term.
After achieving success in security and stability, XION passes on the benefit of familiarity. In its on-chain interactions, XION nearly replicates the functionality of Web2 applications. XION maintains a strong infrastructure derived from Web3.
Moving forward, Burnt has committed to pushing the boundaries of innovation and having more partners on the list. Circle Ventures joins the likes of Polygon, Animoca Brands, Figment Capital, Alliance, and Mechanism Capital.
Burnt Banksy, the Chief Executive Officer of Burnt, has highlighted that their long-term vision is to empower user-oriented applications, adding that they will harness the power of Web3 without involving any of its complexities.
The most recent partnership will enable Burnt to bring together the convenience and stability of stablecoins. This will be combined with PoS networks, where PoS is an acronym for proof-of-stake.
Burnt has concluded the announcement by expressing its pride in becoming the first chain to utilize the capabilities of $USDC, a stablecoin. They have also called this collaboration instrumental in bringing the public testnet of XION to life.
The community has responded positively to this development. Most of the members have congratulated them for their strategic investment and launch of the public testnet. Others have highlighted that it will largely boost the user experience, which is actually the backbone of adoption and growth.