Bitcoin News
Central bank test lab creates a Bitcoin mapping system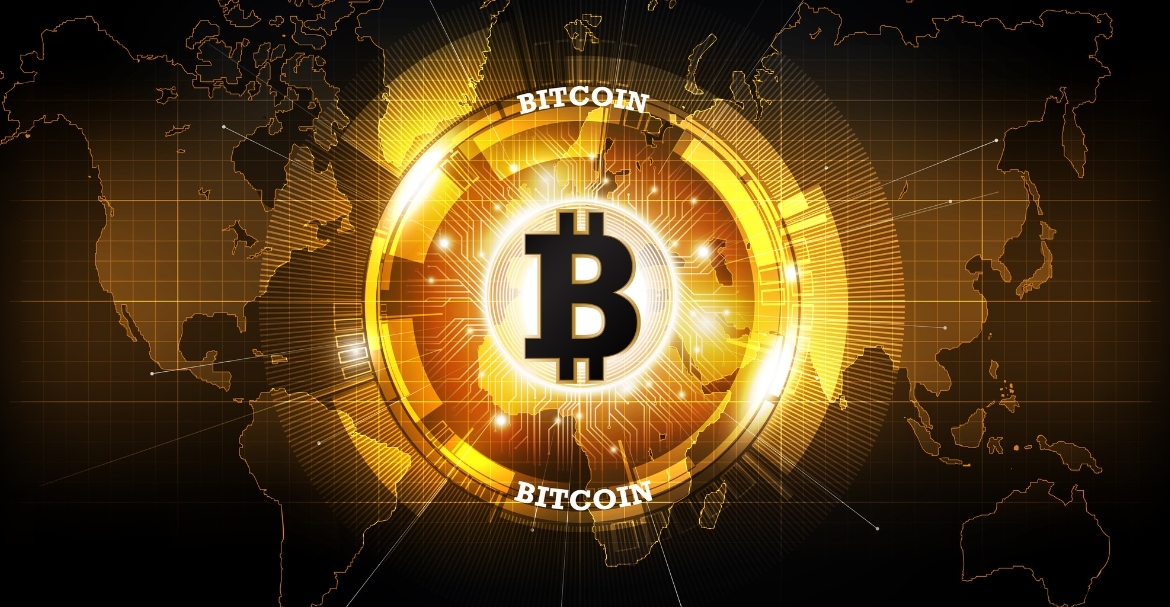 A global central bank test lab recently developed a prototype for a Bitcoin mapping system. The prototype will help authorities get a clear picture of how, when, and where BTC is used.
The project, named Atlas, is a part of the BIS (Bank for International Settlements). It started five years ago at the Dutch central bank. However, the project has started yielding unmatched value in the past 18 months because of the collapse of the crypto industry.
The test lab has created a proof-of-concept platform that collects data from multiple sources with Atlas. It collects information from publicly accessible on-chain crypto ledgers and off-chain data reported by users and exchanges.
This data paints a rough picture of crypto activity across the industry. However, the data is not completely precise since crypto wallets can be set up anonymously without owners specifying their location.
The BIS also acknowledged the uncertainty while talking about Atlas. According to the project, an analysis of the data gathered by the platform shows how cross-border flows are significant in economic terms and unevenly distributed throughout geographical locations.
Cryptocurrencies' decentralized nature has made regulators concerned about their nature. The issue drastically escalated after the sudden collapse of the stablecoin pair, TerraUSD and Luna, along with FTX.
With Atlas, authorities can access dashboards that offer data like how many BTCs are being converted into dollars at a certain time in certain locations. They can even gain insight into the relative importance of crypto markets as their popularity shifts.
Atlas's cross-border crypto flow mechanism will be of use to central banks to track cross-border payments. It will also help balance of payments statistics and economic analysts.
The BIS believes that central banks need first-hand knowledge of DeFi and cryptocurrencies, as well as their hazards and potential impact on the financial system. For this reason, a group of test central banks will have access to its dashboards in order to provide feedback on forthcoming developments.