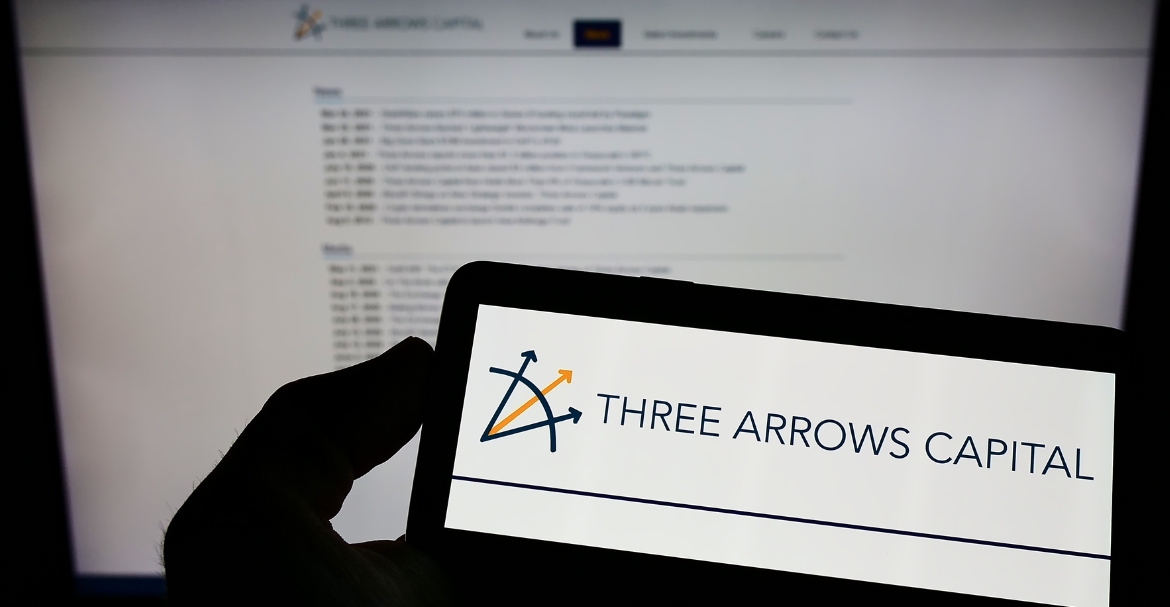 WOO, a crypto exchange, has decided to buy back its shares and tokens that were taken over by Three Arrows Capital, the now-defunct hedge fund. WOO declared to The Block it had reached a point of agreement with Teneo, a liquidator of 3AC, for purchasing the shares and tokens that the hedge fund took over as a result of WOO's Series A funding round. As per WOO's game plan, it is contemplating the furthering of taking hold of various shareholders, and at the same time, 20 million rebought tokens were shifted to a burn address.
WOO's prime investor was 3AC regarding its Series A round, buying back equity and 25 million WOO tokens. The rest will be released in a year.
According to the Co-Founder of WOO, Jack Tan, they are glad to have brought about transparency in the 3AC situation. They cooperated with the liquidators to bring a level playing field in rebuying the shares and entrusted tokens from 3AC properties. Tan carried on that for the last one and a half years, and there has been a witness of collective negative information directed towards their business due to massive miscalculations made by aggressive regulators. Tan believes the air has somewhat been cleared, and they plan to revive their associations. 
The Block claims that Su Zhu, the Founder of 3AC, was arrested on the 26th of September, 2023, while he was at the Changi airport in Singapore as he was trying to flee the country.
There was a time when 3AC was considered one of the biggest Hedge funds in crypto. The company, however, filed for bankruptcy in July 2022, following the downfall of the Terra ecosystem in 2022. The company owed roughly $3.5 billion to its prime creditors.