Blockchain News
BTG Pactual Teams Up With Dalma Capital For Utilization of Tezos Blockchain For STOs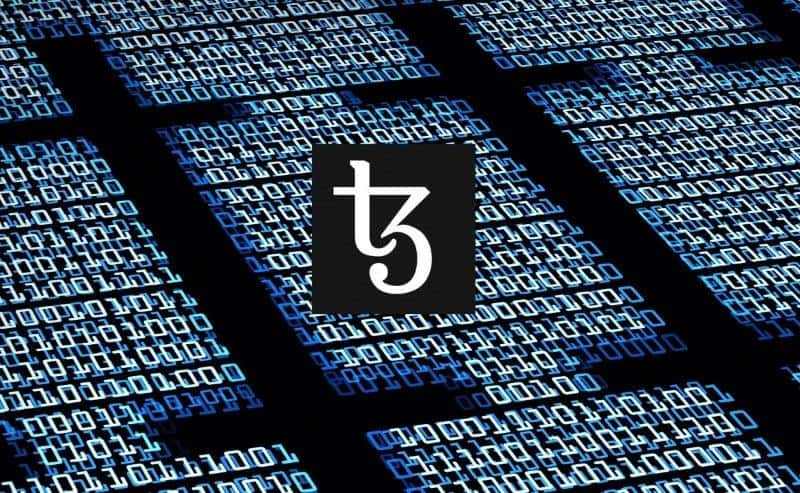 The biggest standalone investment bank of Latin America, Banco BTG Pactual S.A., partnered with Dubai's leading asset manager, Dalma Capital, with a plan to use the blockchain of Tezos for STOs, short for Security Token Offerings. The plan also includes the existing REITBZ STO, per the announcement. The investment bank on 3rd July 2019 released a press release to disclose further details into the matter.
As noted in the press release, the prominent financial institutions will be hosting a deal pipeline of 1 billion dollars for both the current and future token issuances by using the upcoming digital securities transaction platform. Their outlook is to use Tezos for tokenizing a wide array of conventional as well as alternative investments.
The blockchain spending is predicted to reach about 2.9 billion dollars in 2019, and 307 million dollars by 2021 in the MEA region as the government in the Middle East and across the world are taking measures to launch digitization initiatives in diversified industries. The utilization of Tezos, the self-amending smart contract and blockchain platform, will end up encouraging Dalma Capital and BTG Pactual to boost their digitization endeavors by carrying out digital asset transactions.
Back in February, BTG Pactual had announced its plans of launching ReiBZ and thus, it went on to become the first big investment bank all set to officially introduce a Security Token Offering. Since then, not only the bank has successfully launched but also exceeded the real estate-based token's soft cap on the protocol of Ethereum.
Andre Portilho, Partner of BTG with the responsibility of STO initiative, was quoted as saying,
While the bank remains protocol and technology agnostic, and will continue to utilize the Ethereum protocol, we see Tezos as a global player with a robust blockchain for asset tokenization.
Dalma Capital, on the other hand, has plans to use Tezos for varied asset tokenization ventures that range from leading international sports clubs to fundamental real estate. It also includes debt and equity interests. The company's CEO Zachary Cefaratti stated that they see Tezos as one of the vital protocols for the booming STO market and hope to secure the deal flow on Tezos blockchain in future. Cefaratti also added that they were delighted to partner with the Tezos Foundation as well as Tocqueville Group as they feel both the firms' tech expertise compliment their asset management and investment banking credentials.
We are encouraged by forward-thinking investment banks embracing blockchain as the market progresses to institutionalization and mass adoption,
said Hubertus Thonhauser, Tezos Foundation's principal.
This collaboration has already created excitement in the blockchain space. Draper Associates' Founder-CEO, Tim Draper, who is also an eminent stakeholder of Tezos, said that they are thrilled to see both these financial entities using the blockchain of Tezos.