Bitcoin News
Norwegian Airlines to Accept Bitcoin as a Payment Mode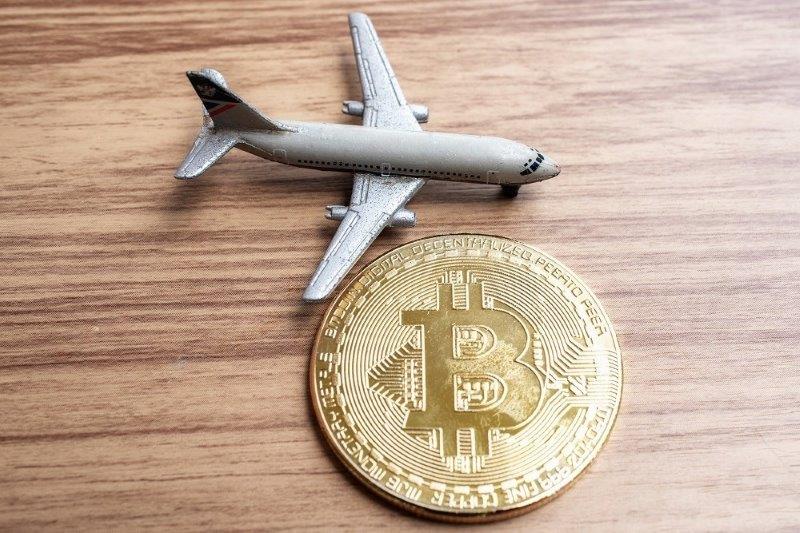 The major airlines of Europe Norwegian Air will allow its passenger to buy tickets using bitcoin later this year, as reported by the local news agency. The CEO and the founder Bjørn Kjos, of the largest Scandinavian airlines, is a big fan of crypto. But his crypto ventures do not end here. He is also starting a digital currency exchange in Norway.
The citizen of Norway can purchase flight tickets using cryptocurrency. The NBX exchange will be functional for them from August this year. As per the local daily, the exchange will spread its services to the neighboring countries in the coming months.
The existing reward points of Norwegian Air will get integrated into NBX. The points the customers will be earning on the exchange can be employed to purchase air tickets.
The entire Kjos family has great faith in cryptocurrencies. Last year Lars Ola Kjos was the principal investor of cryptocurrency on the Norwegian scale.
Stig A. Kjos-Mathisen, the chief of the exchange, said, the customers will get a chance to get cash points on trading in the exchange. They can even earn cash if they make payment to the airlines through the exchange. The launch of the exchange has got postponed from last fall to August.
Once the exchange is launched, it will act as a payment solution to the airlines, which is the third major cheap-cost airlines in Europe. The passengers can buy tickets using this new solution instead of using their credit cards.
Many business houses who are accepting cryptocurrencies as a compensation option has to depend on a third-party compensation solution. But the Norwegian Airlines do not have to depend on others as NBX has developed the payment solution.
The head of the yet to be launched exchange also said NBX would work as a payment processor of cryptocurrencies for the airlines. In short, it will work as a complete payment solution for Airlines. In addition to Bitcoin, the transaction will also accept Ethereum and USDC.
Although Norwegian Airlines is not the first entrant in the market to accept cryptocurrency, a California based travel agency has initiated the process in 2013 by accepting Bitcoin as the payment option.