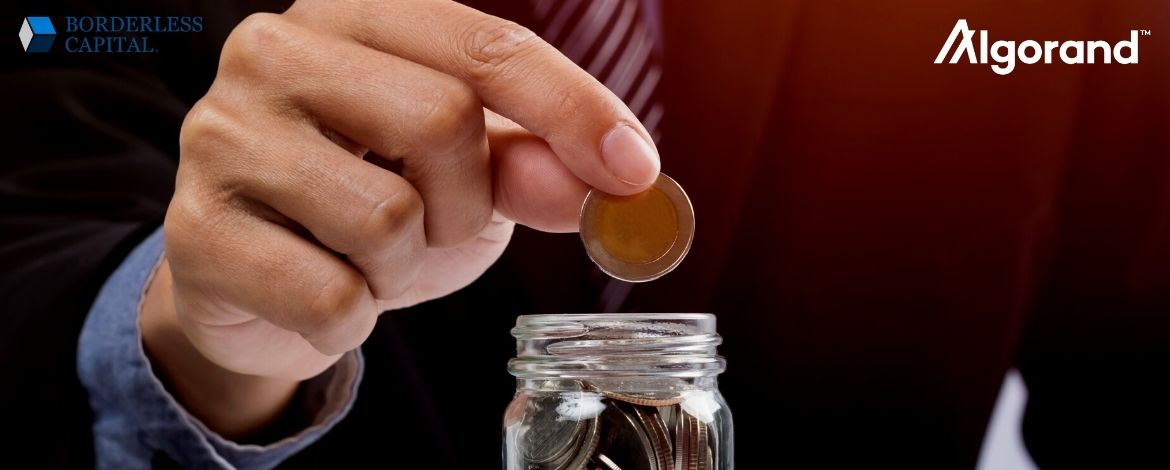 Borderless Capital today announced the closing of the $10M specifically dedicated to building the Green Data Economy around the ecosystem of Algorand. The fund will be utilized for developing and strengthening air quality monitoring networks in the world. The money will compensate the PlanetWatchers with Planets tokens for streaming the data related to the air quality. 
PLANETS.Fund will invest the fund it has just raised to deploy the network of thousands of air quality sensors that will be used for monitoring the air quality around the globe. The fund will also take a long-term position in the equity and PLANETS tokens, thereby lending more strength to the growth and sustainability of the platform and its community. 
A number of world-class investment firms have contributed to this particular fund with some of the prominent names including the likes of SkyBridge, JUMP Capital,  Kenetic Capital, Algorand Inc, Meld Ventures, and Youbi Capital among others. All these players are well-known in their own respective domains, and their presence also lends credibility to the fund and the noble motive behind this creation. 
The problem related to air pollution has become one of the world's most serious public health hazards with the statistics showing that 9 out of every 10 people are living in areas that have excess pollutants and emissions than the limit described set by the World Health Organization. 
Reflecting on the gravity of the situation, the chief executive officer and managing partner of Borderless Capital, David Garcia, stated that the primary objective behind the establishment of PLANETS.Fund is to accelerate the process of monitoring air quality. This will not only create value for investors but also make the masses aware of the importance of a green ecosystem for the sustainability of the human race in the future. 
According to the latest figures, the network of PlanetWatchers has already got more than 20,000 air sensors around the globe, and this number is increasing by the day. This is a welcome development and sure to sensitize masses about the need to have a sustainable environment for the well-being of future generations. Further efforts in this regard will favor the masses and help the world fight the issue of environmental pollution more effectively.