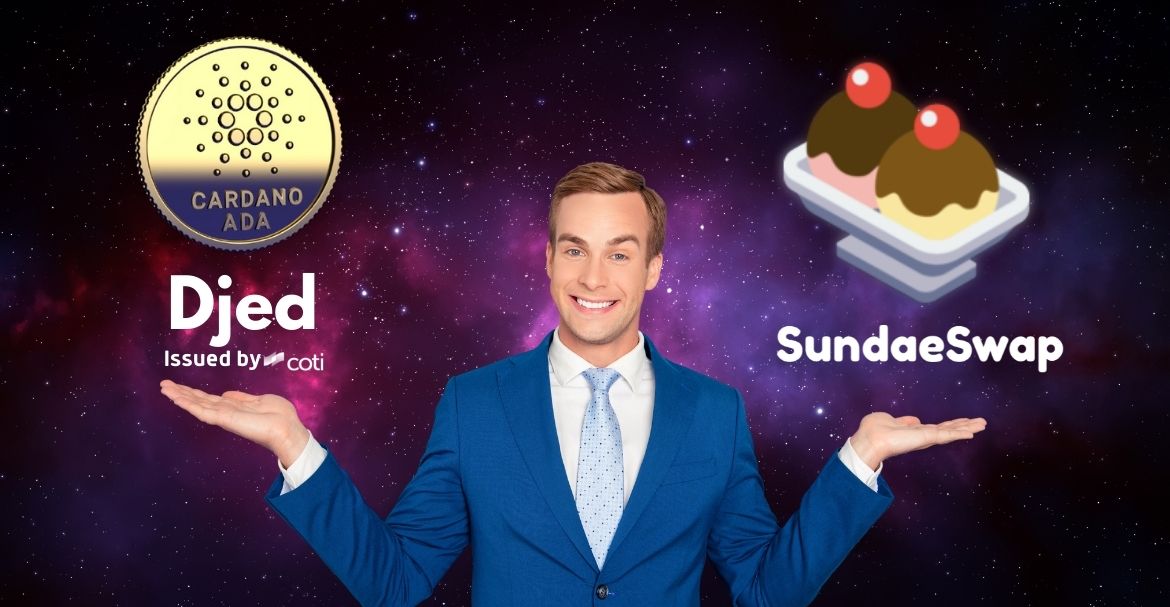 Announcing its partnership with the SundaeSwap Labs, COTI has said that it's going to explore new ways to integrate the Djed stablecoin on the decentralized exchange of SundaeSwap. This partnership is going to be fruitful in establishing the credentials of Djed stablecoin in the world of decentralized finance. 
By taking the responsibility of issuing the Djed, COTI will look after the publishing of the smart contacts associated with the stablecoin. The company will also assume the responsibility of engaging with the different stakeholders, including developers from traders and enterprises. It'll also lend a helping hand to the parties who want to become part of the packing algorithm related to stablecoin. 
The increasing importance of algorithmic stablecoin in the ecosystem of transactions has attracted the attention of many cryptocurrency experts. The excellent support coming in the form of Djed will be a critical factor in deciding a decentralized exchange in the ecosystem run by the Cardano blockchain. 
This was intimated by SundaeSwap's chief executive officer, Mateen Motavaf, who expressed his happiness on this coming together with COTI. He said this would help the users of the SundaeSwap DEX to get access to a very reliable stablecoin that can be used for making crypto transactions on the exchange in the future. 
This is undoubtedly a step towards the creation of an integrated Cardano ecosystem that will help all the stakeholders involved in the blockchain to have a more sustainable future. The most important design parameter behind the SundaeSwap is composability, and this will definitely help the organization offer a seamless and syrupy-smooth experience to users. It will be interesting to witness how this particular association will translate into real-world gains for both companies. Especially for SundaeSwap decentralized exchange, the acquisition of new users through this association will be extremely important.