Blockchain News
For a Gaming Buff, Project SEED collaborates with Gate.io's Incubator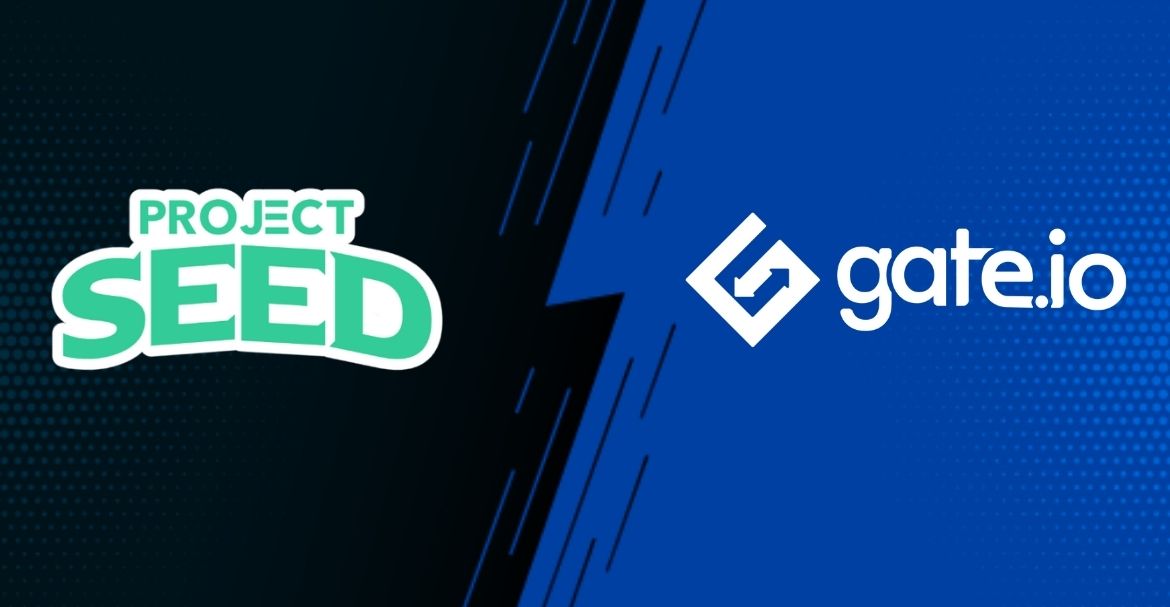 Project SEED has formed a strategic relationship with Gate Labs, a startup program founded by Gate.io, one of the top ten digital currency trading platforms on the market, with around 80 million users and a daily trading volume of $12 billion. 
Gate Labs is Gate.io's financial branch and startup incubator, founded in early 2021 to support breakthrough blockchain initiatives that will help transform the world in the digital age.
The investment program is worth up to 20 million USD and will be distributed among projects created on Solana through Gate.io's fund.
Project SEED will gain backing from a global market leader in the blockchain and crypto sector as a GameFi metaverse ecosystem established by a AAA Game Studio. The funding will speed up the game production and strengthen one of the Project SEED metaverse ecosphere core pillars, the Game Hub. AAA studio aspires to make numerous games under the same roof, and Outland Odyssey has been the first step in that direction. In the future, different Path of Avoria and Seed of Destiny games will be produced.
Project SEED stays focused and takes advantage of the potential for growth presented by Gate Labs, particularly in developing a lively game hub based on blockchain technology. Additional new GameFi elements will be implemented into Project SEED as a front-line blockchain environment for the users and investors.
Regarding the SEED Project
Project SEED is a GameFi Metaverse Ecosystem created by AAA Game Studio to provide smartphone blockchain gaming that blends Game Hub, GameFi, DAO, ESports, and Growth Program.
Project SEED integrates all GameFi features inside the application, making the whole thing seamless for gamers. Its goal is to revolutionize the gaming market by introducing traditional gaming quality standards in the blockchain ecosystem.