Blockchain News
BlockchainArmy as the Founding Member of INATBA Participated in Convergence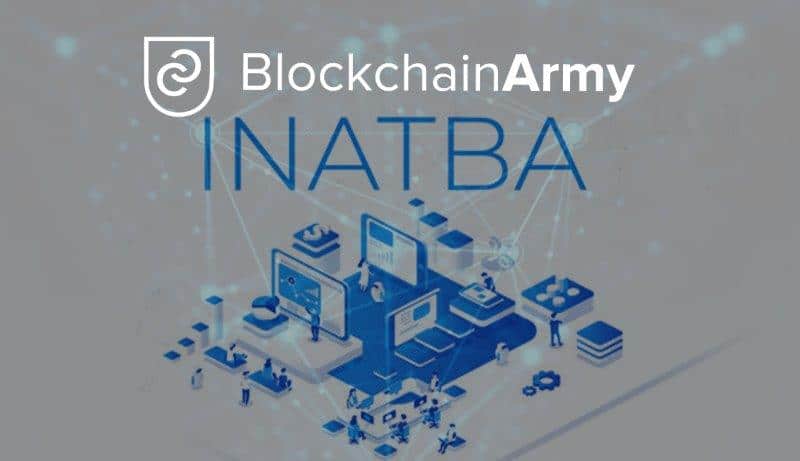 INATBA, The European Commission, and the EU Blockchain Observatory and Forum came together to organize the event, "Convergence – the Global Blockchain Congress." The event was held from November 11 to 13, 2019, in Málaga, Spain. BlockchainArmy, as the founding member of INATBA, took part in the Congress.
INATBA, the International Association for Trusted Blockchain Applications, supports users and developers of Distributed Ledger Technology, a worldwide forum to connect with policymakers and regulators to take blockchain technology to the next phase. Started by the European Commission and initiated in April 2019, the affiliation as of now, has a membership base of over 150 associations, from start-ups to important industry players of different segments.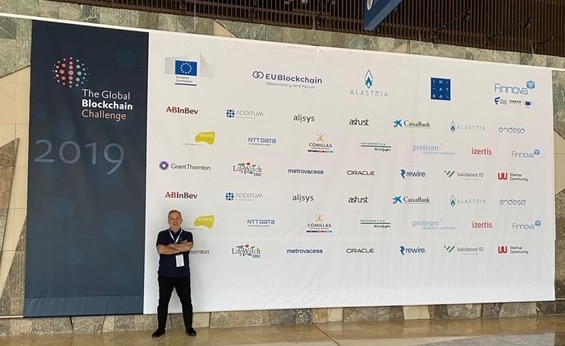 BlockchainArmy Founder President Erol User and Co-Founder Ali Sina User commented about the Convergence,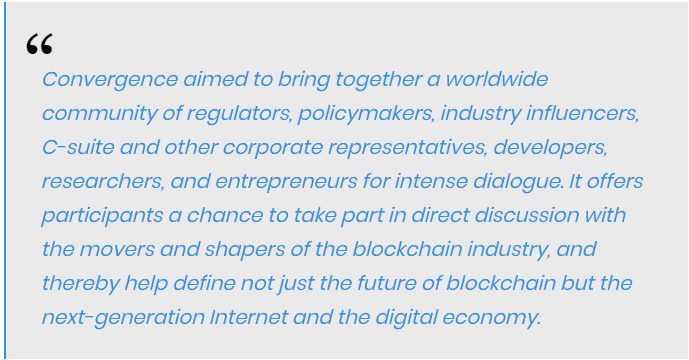 Blockchain consulting company BlockchainArmy has been developing and implementing blockchain solutions for different industries like healthcare blockchain in the US, cross-border blockchain payments for SMEs in Asia, Europe, and Africa, multinational energy trading blockchain in Asia, identity management, and other government organizations.
The first set of speakers at Convergence who provided a broad range of expertise is:
Egils Levits, President of Latvia, former Judge, European Court of Justice
Jakkampudi Adiseshaiah Chowdary, The Blockchain Standards Committee, India
Samia Melhelm, World Bank Group
Ken Timsit, Managing Director, ConsenSys
Salvatore Moccia, Solbridge University Korea
Masamba Thioye, United Nations Framework Convention on Climate Change
Miguel Fernandes, Dengun Digital Group
Enrique Factor Santoveña, Spanish Data Protection Agency (AEPD)
Olivier Guersent, Director-General for Financial Stability, Financial Services, and Capital Markets Union, European Commission
BlockchainArmy is working with a few governments in the Blockchain area to organize the government registries and databases and radically improve the security of the information.