Blockchain News
Huawei Launches Blockchain-based Directory for the Chinese Government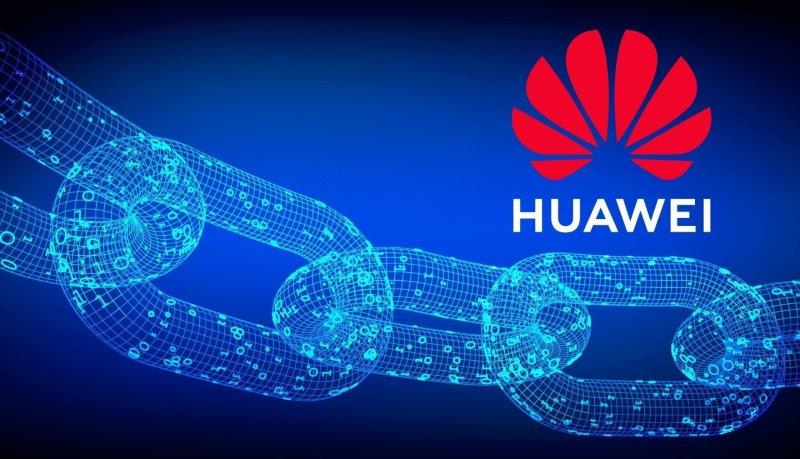 On Tuesday, November 19, Huawei, the mobile and equipment manufacturer based in Chinese, rolled out a blockchain-backed directory for the government. Earlier at a press conference on Sunday, the firm has revealed the information exchange platform encrypted with the blockchain technology. Zhang Xiaojun, head of Huawei's blockchain project, stated that making a profit is not the sole aim of technology like "invest in 50 yuan and earn 50,000 yuan in the future," but to simplify the process and enable cost savings in the long run.
Zhang further claimed that the blockchain directory handles over 44,000 files and 8000 permissions. It will soon be extended to 16 more districts in China. The firm is planning to introduce inter-government data sharing rights in the directory that will enhance the authenticity of information and will add a cross-checking mechanism.
Notably, there is a rumor that Huawei is in talks with the People's Bank of China (PBOC) regarding a collaborate on its cryptocurrency project. The partnership, if it happens, is expected to extend in data management as well. Further, Huawei holds a strong position in FISCO and the International Telecommunications Union (ITU). It has also released a blockchain "toolkit" this year.
As per reports, the log-book developed by Huawei will manage a huge amount of data. Further, it will act as a bridge between more than 50 government institutions, including the Taxation Department, Insurance Department, and Public Security Bureaus. Blockchain will ease up the accessibility of data. Generally, these departments are segregated and are non-interoperable. However, the centralized data management system using blockchain will allow more efficient exchange of information and query resolution.