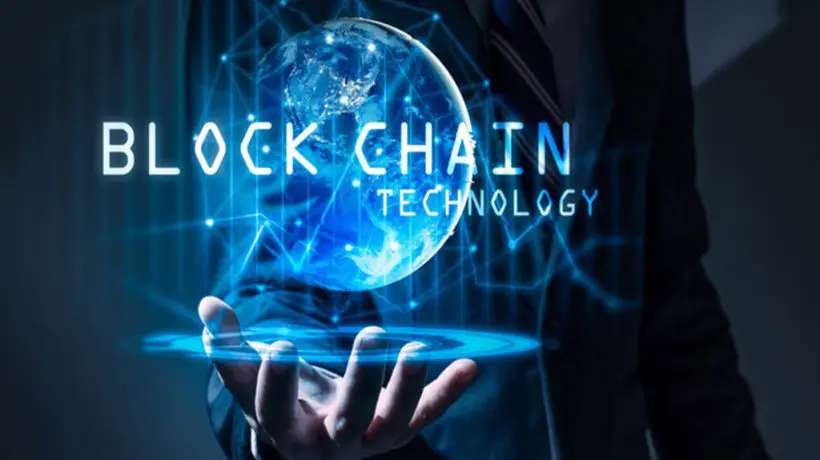 The buzz about decentralization in finance has spread faster this year than ever before. Bitcoin started the movement with the introduction of blockchain-based payment options a while back. Over the years, many companies have introduced their customized options bringing in more transparency in the overall process of fund transfers within and across borders. By far, blockchain-based solutions are considered to be the most trustworthy for they allow safe and secure transfer of money and assets providing full control to the owners.
The entire concept of blockchain is based on distributed ledgers meaning that the information will only be distributed on the network but cannot be copied. This paves way for more transparency, efficiency, and cost optimization. Additionally, with the increasing popularity and usage of blockchain in other sectors, including blockchain marketing, retail, food, and hospitality industry, etc. it has gained attention to be the more efficient technology to create better solutions. Many industry veterans believe that this change is for good and it will help the finance sector grow over the next few years. Blockchain will soon take over the centralized banking systems making their existence irrelevant. Moreover, when the owners are empowered and have full freedom on their money and assets, it becomes easier for them to put them to better use.
The immutable nature of blockchain has made it more popular for the institutions to adopt it easily. The cost and time of moving money across borders are highly reduced through blockchain, making it a preferred choice.
In the next few years, blockchain will rule the finance sector and will lead it towards growth. The combined effect of greater transparency, security, speed, and traceability will make it the perfect fit in the current volatile scenarios for different economies across the world.