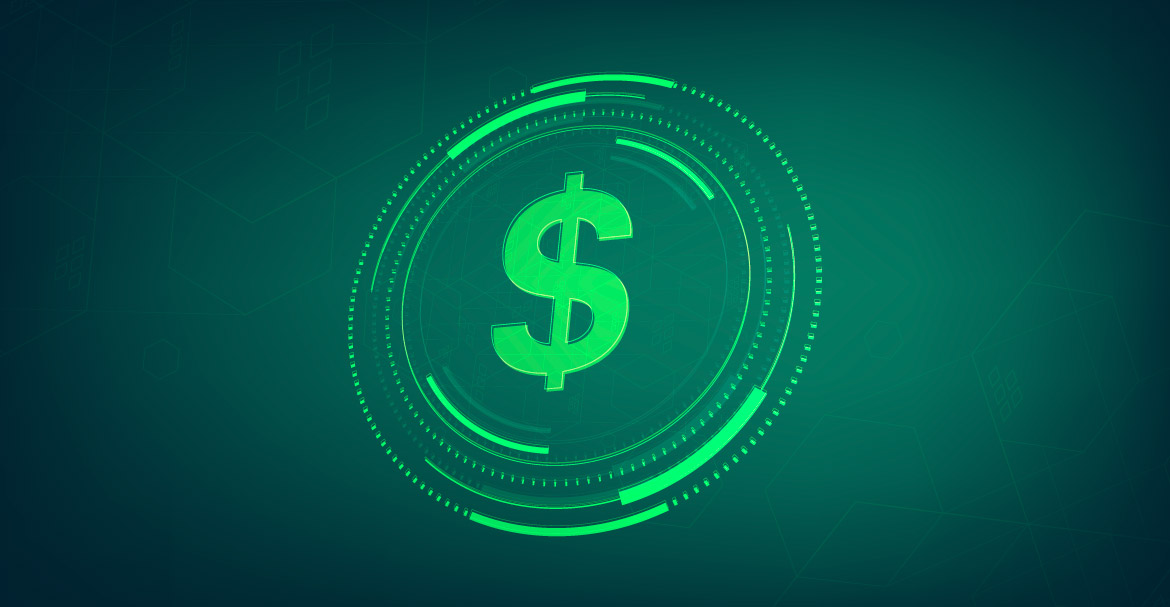 USDC is steadily losing its market share with an enormous drop of $10 billion. However, the overall scenario is that the interest quotient among the general investors is also losing its gleam ever since the Tornado cash bans. As a result, other available stablecoins in the marketplace are slowly gaining ground, thus increasing their overall market share.
However, in all practicality, the Centre Consortium's USDC is on the way downhill, with investors favoring other stablecoins t in the marketplace. The USDC happened to have been the second most popular and favored stablecoin in market capitalization. However, the in-circulation of the USDC in numbers is the greatest proof of these present happenings, which show an enormous drop to approximately 20%.
On the other hand, other prime and top-of-the-line stablecoins available in the market, such as the USDT, from the Tether stable and the BUSD, which belongs to Binance, are showing a continuous and total upward trend. According to expert observers, this occurrence occurs primarily because general investors are losing faith in the USDC. However, this is due to the Centre's decision to pass off illegitimate 38 addresses connected to the Tornado cash protocol.