Binance Coin News
Binance Coin (BNB) Leaves Short-term Bears Behind; Finally Sparks Fresh Rise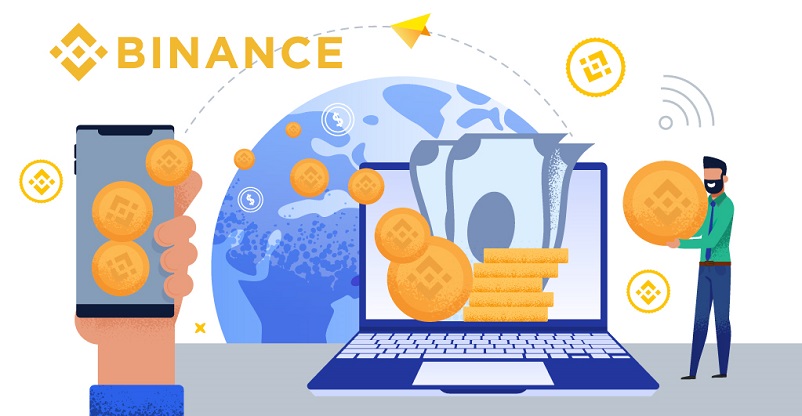 Binance Coin's recovery gathers momentum; Breakout above 200 Day EMA can fetch a sustained price rally
The market bulls are under process to have a grip over an uptrend, although Bitcoin is still below $9000
Just like the rest of the market, BNB/USD lacks stability
Before the recovery, Binance Coin has formed four major dips in a short span of 2 days
The 16% price drop may get recovered over the next couple of days if the uptrend remains intact
The cryptocurrency market won't fail this time to impress the traders, hopefully, as a steady rebound has been initiated by the Bulls. The market seems to be forming a sturdy ground for a dependable come back. If we talk about Bitcoin, a lasting rally on the upside can take the price above $9000-$9200. As far as BNB coin is concerned, it has formed a support level below 50% fib level.
Binance Coin Price Analysis
BNB Coin has conducted more than 50% price recovery of its recent price decline by 16% lately. The currency has been largely bullish over the last 24 hours. At present, the coin is testing resistance above $15 with a positive bias.
Since yesterday, Binance Coin price has attempted to cross the 200-day EMA line twice, where a steep resistance has come across its way. The currency may take another dip to shoot up above $16.
While the BNB holds a moderately bullish outlook, the technicals are getting ready to enter the positive zone. The MACD indicator is about to have a bullish crossover, and moving averages are a little away from each other, where the short-term SMA line is on the downside. The vulnerability of the Binance Coin towards volatility still remains high.