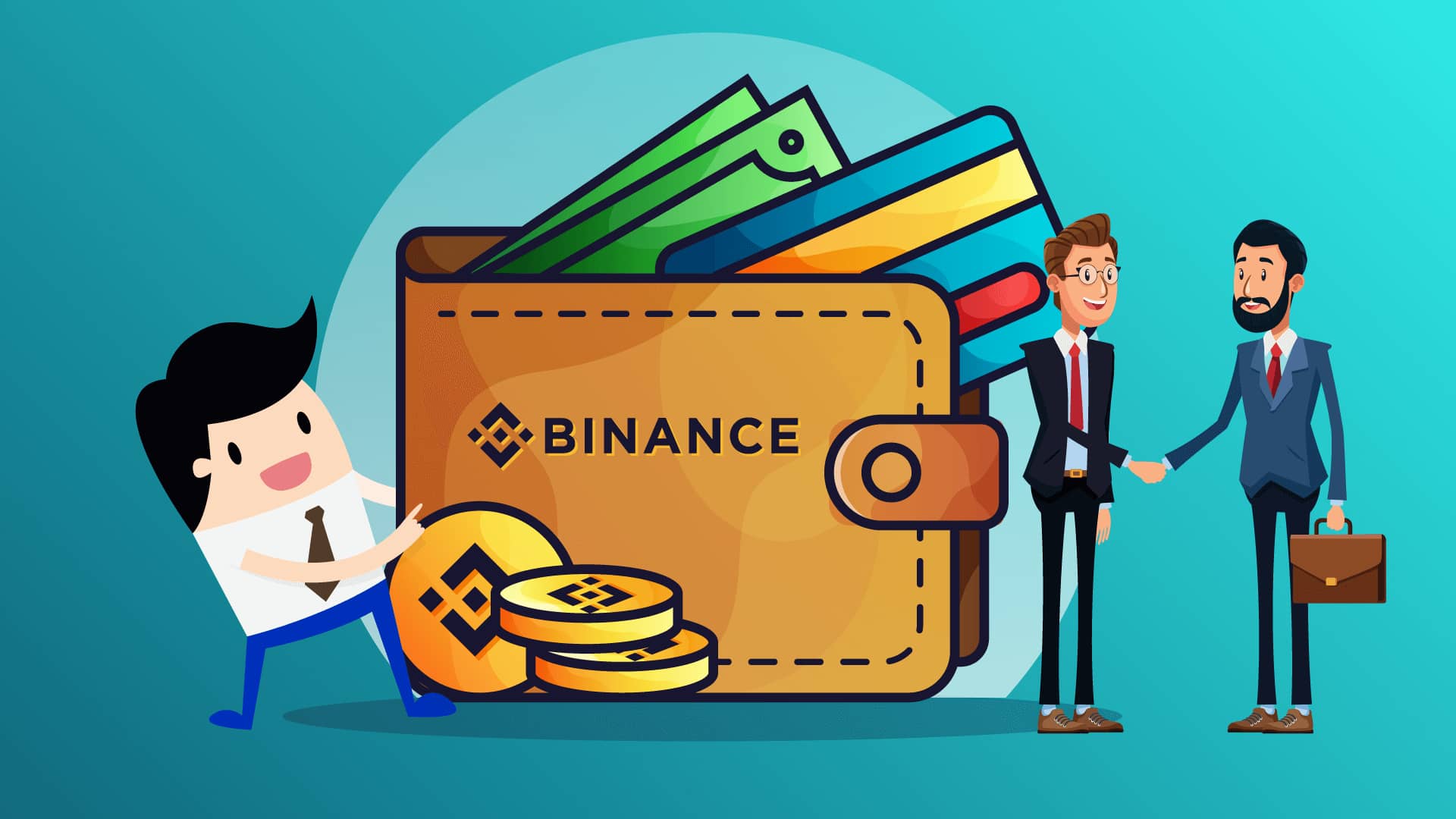 The crypto market experienced a double-digit price crash yesterday. The traders were disheartened as they were expecting the same, and on the contrary, they were eyeing for an improvement. The drop was quite tremendous as the price counters readjusted the 52-weeks low price level.
Binance Coin was also among the same as it touched $6.96. The improvement was immediately followed on yesterday. The day closed around $10.98. Today, the movement in the BNB coin price is stagnant. The same is likely to remain locked until the closing. The day might end with a green digit, but the improvement might remain marginal.
Binance Coin Price Analysis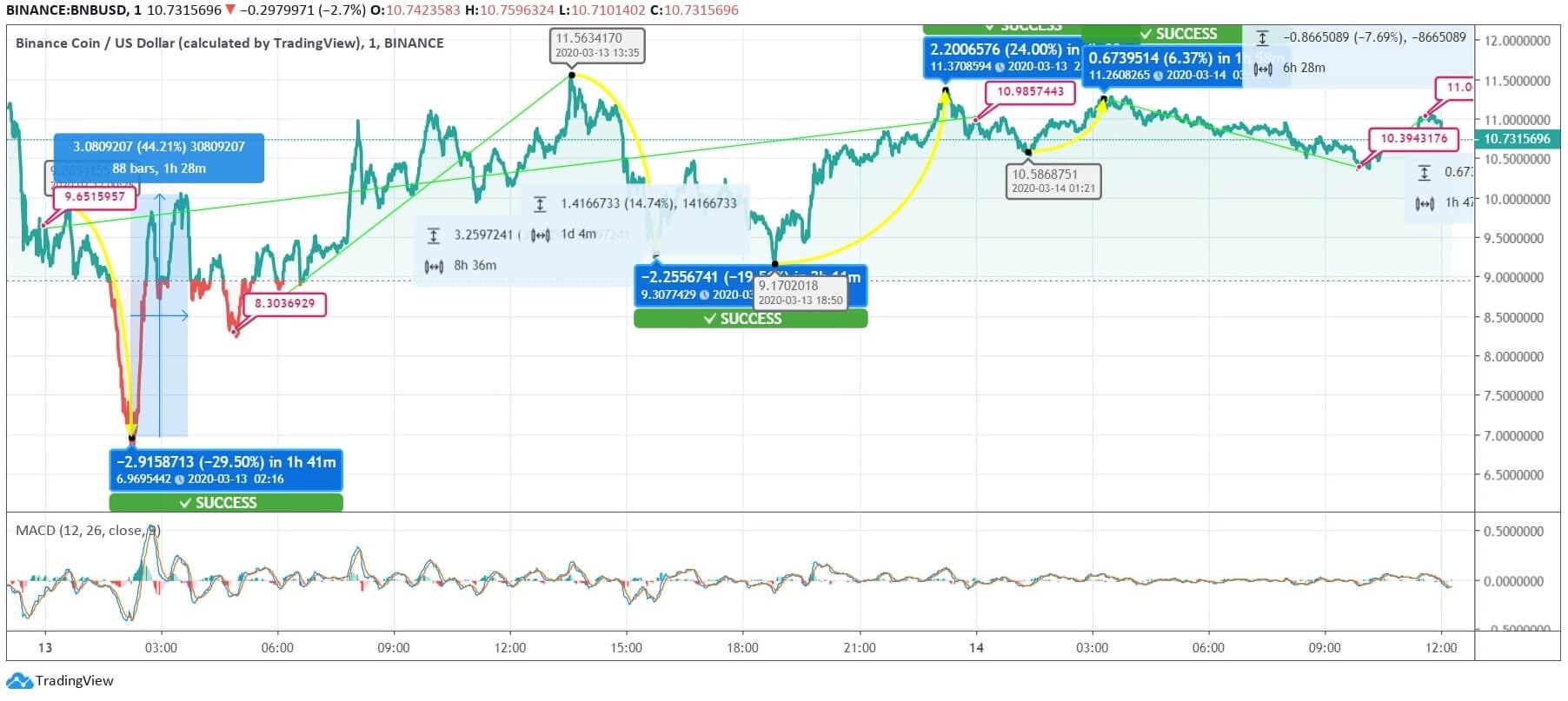 Yesterday, BNB coin started dealing at $9.65. With a spike at $9.8, the price dribbled to $6.96 by a huge decline of 29.50%. The currency escalated to $10.00 in the next 2 hours that was again brought the price of Binance Coin down to $8.30. Further, the currency experienced an escalation of 39.32% as the price was spotted at $11.56 at 13:35 UTC. The same couldn't hold for long and slipped to $9.30 and kept the price locked till the coin again started improving to $11.37 at 23:13 UTC. The day-long movement in the BNB coin brought 14.74% progression.
Today, the currency began with a moderate improvement and thus touched $11.26 at 03:19 UTC. After that, the coin plunged and touched $10.39 but again improved to $11.04. The current price of Binance Coin is $10.73. The signal line and the MACD line on the MACD chart have formed a bearish crossover. The histogram has crossed the zero line.
Presently, Binance Coin's price is trading at $10.73, which seems quite near to immediate resistance at $11.47. The same might not touch soon, and it takes time to reach around the price level of the beginning of this month. If the momentum reverses, then the BNB price might violate the next resistance level at $12.1.