Binance Coin News
Binance Coin Price Escalates 6 Times Since The Beginning Of The Year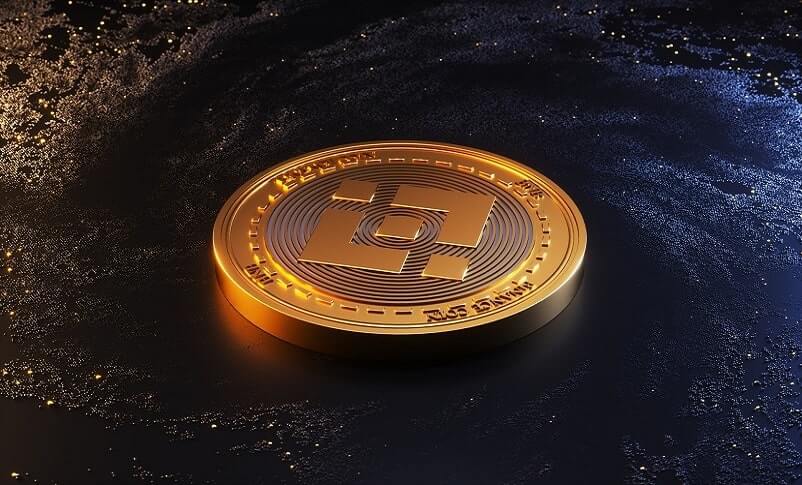 It has been a spectacular year for the BNB Coin holders as the coin has given them many moments to rejoice and earn huge profits. It is not over yet. The trend may repeat itself as the year approaches to end and BNB Coin can be expected to cross its 90-Day highest value of $39. The current market performance is just a slowdown before the big jump.
Binance Coin Price Analysis & Forecast:
BNB Coin has recorded over 261% growth since the beginning of the year rising from $6.1554 all the way up to its current price at $22.2386 as of August 31, 2019, at 04:11:47 UTC. Binance Coin has been highly profitable for all the holders, and although it may have gone slow in the last couple of months, the ROI continues to be more than 9000% for this coin. Binance Coin has gone up to $39 this year from $6 at the beginning of the year.
BNB Coin can be expected to cross $30 in the upcoming weeks, and it may start trading above this value in the remaining 3 months of this year. This is a perfect time to start investing BNB coins and sit back till the coin crosses $30 again.