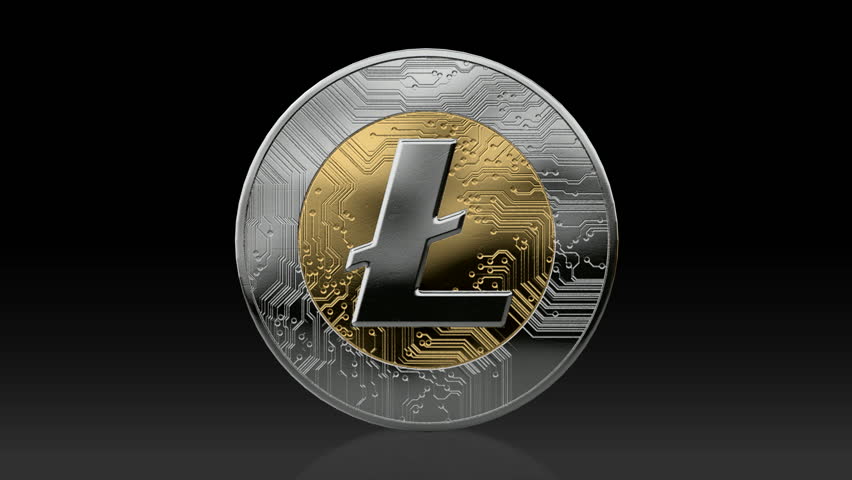 Litecoin launches Litecoin debit card to increase mass adoption of LTC coin
It has been a smooth ride for Litecoin in the last week until it hit a bump and kept rolling down since then. The coin is still recovering from the sudden market slowdown but may gain some strength to pull back up by next week. The current market performance indicates slow trends for next 2 to 3 days but with the news of LTC debit card breaking out now. So, let's see how it affects Litecoin's performance now.
Sign up for updates on the soon to come #Litecoin debit card we've been working on w/ @terniotoken & @Bibox365! #PayWithLitecoin 🌎💳https://t.co/Kn0aHeQwny pic.twitter.com/aHhuHKM7ug

— Litecoin Foundation (@LTCFoundation) August 29, 2019
Litecoin Price Analysis and Forecast
As on August 31, 2019, at 04:16:52 UTC, Litecoin price is noted to be $64.29, and it has recorded a downtrend of over 14% in the last one-week dipping from $75.15 to its current value. LTC coin was sailing fine till August 28 when its price was noted at $72.41 but soon after it had a steep fall and went as low as $62.27 yesterday. LTC has gained some strength since then but may take some time to cross $75 again.
The highest recorded LTC price in the last 7 days was $74.99, and the lowest was $62.61 which is also now its lowest value in the last 90-days. The week has been a sluggish one for most of the cryptos with more falls than surge, but it is expected to get better soon with the start of a new month.
Litecoin had come a long way since the start of the year when the LTC coin was noted to be trading at $31. It is still recording over 2X growth and has also gone up to $146 this year. The trend may repeat itself again. It is a good time to stack up your LTC coins and wait for a good time to start cashing in when the coin prices shoot up.