Binance Coin News
Binance Coin Crosses the Crucial Resistance After 7.52% Raise Overnight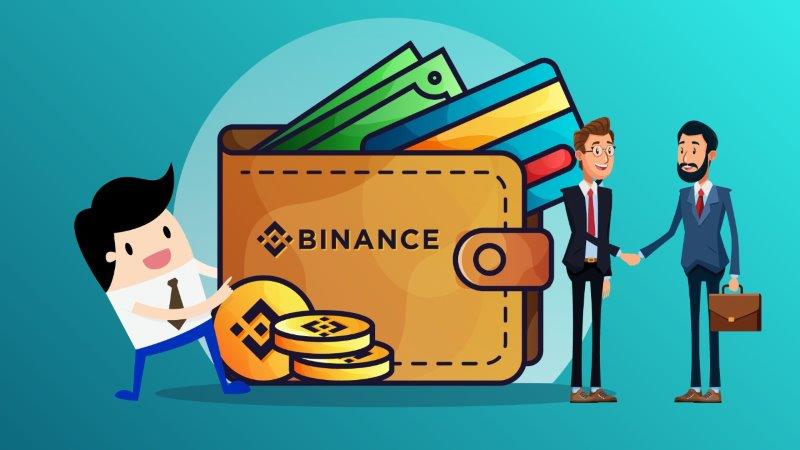 Binance Coin has been pumped up by 7.52% over the last 24 hours, and it has comfortably breached its important resistance level. It is currently being traded at $20.72 and likely to increase further in the upcoming days.
Binance Coin Price Analysis
BNB coin was trading at $19.27 at the starting of the day, and over the initial 13 hours, it gathered momentum to add 5.72% and touched $20.37. The second price variation started at 13:47 UTC, and over the next two and a half hours, it was increased by 5.88% and locked itself at the daily high of $20.82. However, Binance Coin's price couldn't sustain at this high for long and took a fall over the next 8 hours and lost 1.51% value to get placed at $20.50.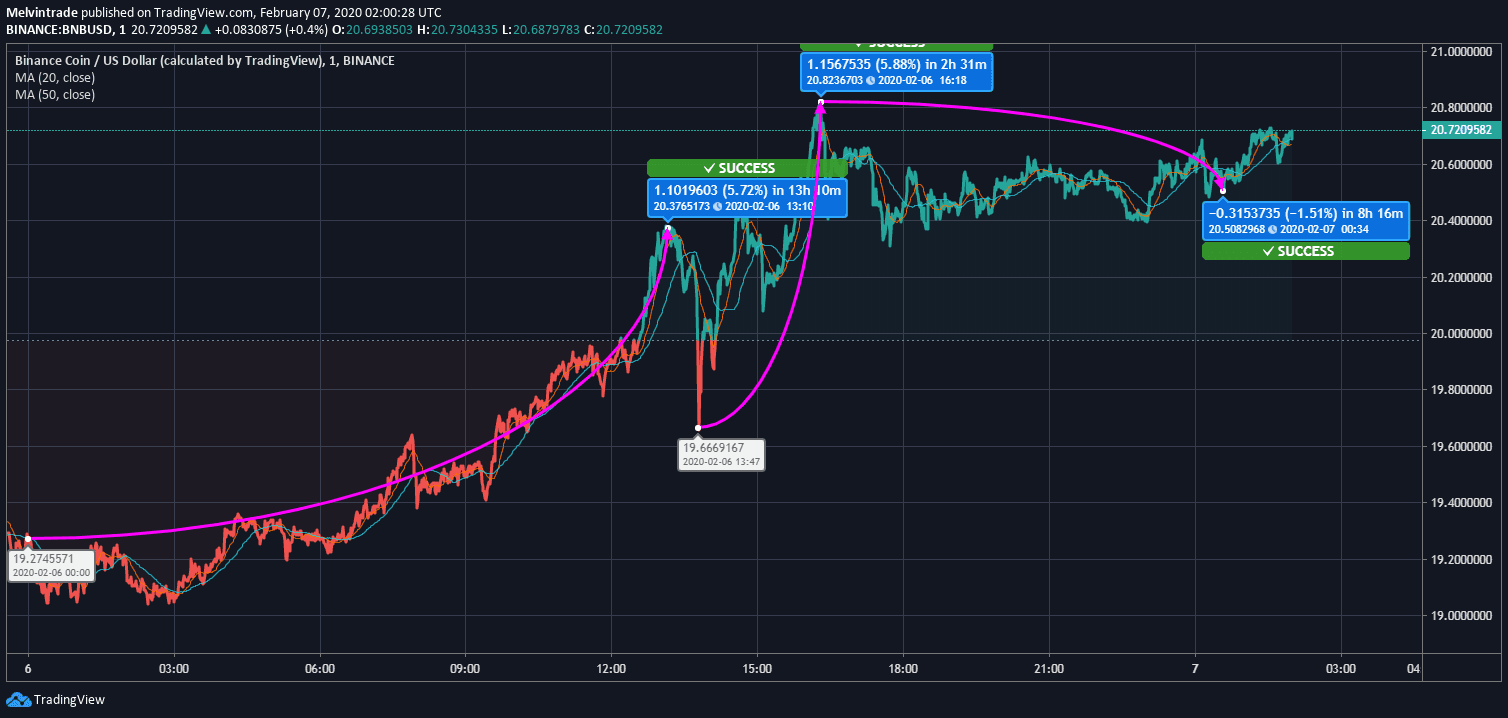 At the time of writing this analysis, BNB coin was trading above its 50 days MA and 20 days MA, and this hints the further growth of the currency. The next resistance point for BNB may come by $21.23. However, it may not be able to shield itself entirely from market volatility.
Resistance and Support Levels
R1: $21.23, R2: $21.86 and R3: $22.94
S1: $19.52, S2: $18.44 and S3: $17.81