Bitcoin News
Lightning Labs Raise $10 Million For Building Bitcoin Visa Network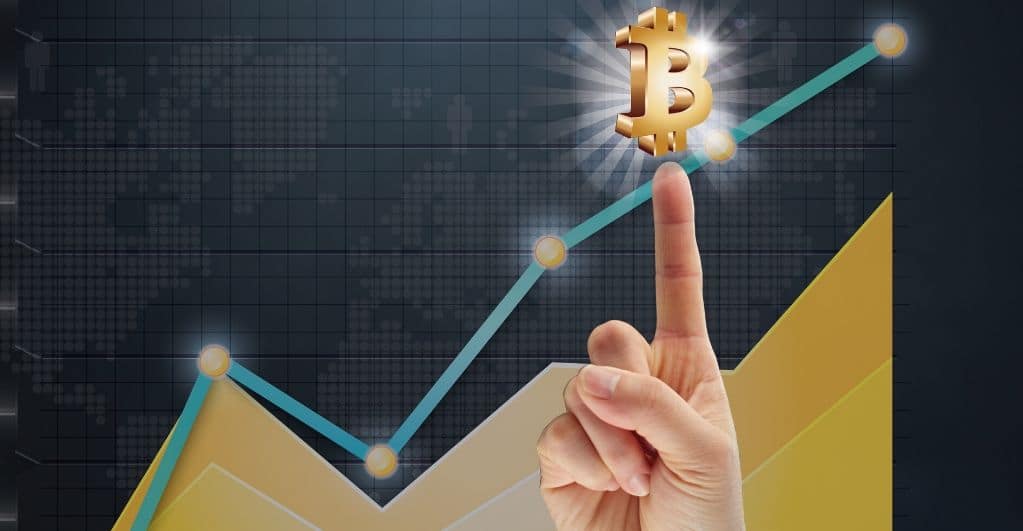 Palo Alto-based 'Lightning Labs,' the Bitcoin payment startup, has raised 10 Million U.S. Dollars for expanding its network. The vision of this startup is to make the Bitcoin spending method as easy as any traditional payment methods. Craft Ventures led the round, wherein other prominent traditional investors such as Howard Morgan, John Pfeffer, and Jill Carlson, as well Jack Dorsey, Vlad Tenev, and Charlie Lee, took part in the round.
Yesterday, Lightning Labs released its first financial service product called the 'Lightning Loop.' Reports reveal that this product aims to legitimize the 'layer-two' technology. This will make it smoother for startups to accept Bitcoin (BTC). The vision behind the Loop is to support merchants in effectively managing their payment channels.
Loop 'in':
As per Lightning Labs' CEO Elizabeth Stark, Loop 'in' makes it easy for people to put funds into their existing channel. Her analogy of Loop was- "kind of like a prepaid debit card for a lightning account."
Loop 'out':
For Loop 'out,' she said that it is a highly preferred and popular product on the platform. She credited the ease of people to receive funds on lighting as the main cause behind its popularity.
Lightning Labs will be facing stiff completion from traditional BTC payment platforms such as Bitpay, Coinbase, etc. Also, the Square's team announced in January that they are working on creating a developer kit in order to make the building on Lightning an easier process. The Managing Director Brian Murray said:
"If bitcoin is going to reach its potential as a viable global currency, it is going to need to scale beyond the base layer. […] Similar to how Visa relieves banks from handling all fiat currency traffic, Lightning relieves the base bitcoin chain from handing all transactions, thus bring more speed and fee efficiency to the network."
Lightning Labs has been quite active in the recent past in the mobile wallet app and scaling solutions. For instance, last year, in June, Lightning Labs launched a mobile wallet app. In 2018, the platform launched a beta version called the LND. It managed to raise 2.5 Million U.S. Dollars in a seed round at that time.
Liquidity:
Another very crucial benefit of this service is that it will help in maintaining the liquidity in the channels. The service, as per reports, will charge a small percentage of the full loop. Will Reeves, in the recent discussions, expressed that Lightning Lab's Loop service helps in managing the lightning node's liquidity, which eventually enables the platform to offer a great user experience.
Investor Jill Carlson of Slow Ventures said in a press release that,
Lightning Labs is building the channels for bitcoin to fulfill its promise as a medium of exchange, a means of micropayment, as remittance infrastructure, and much more.