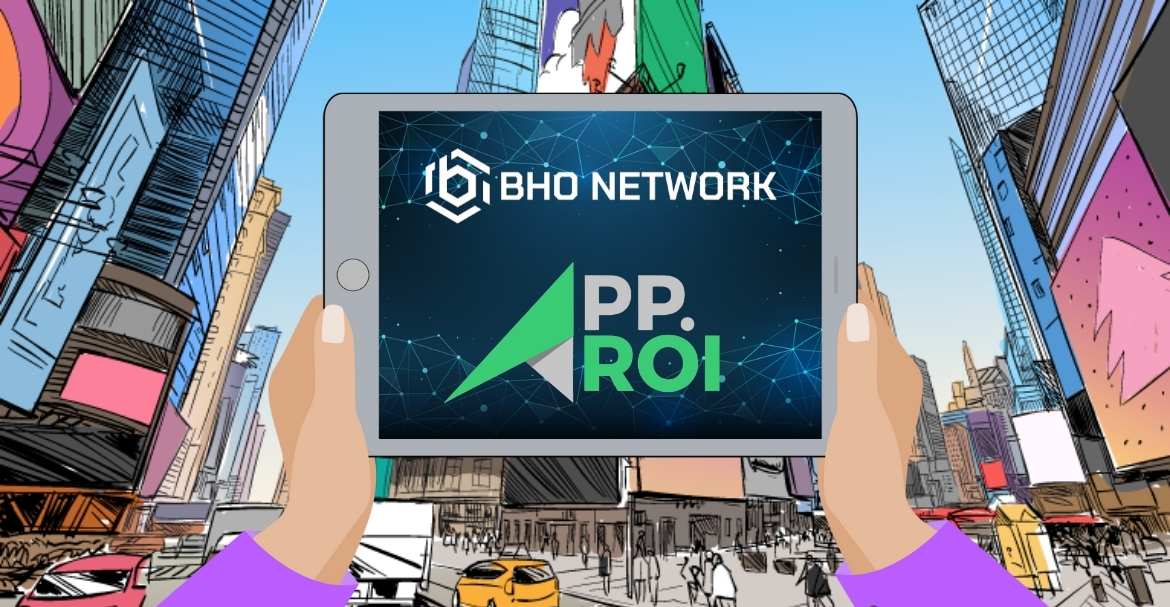 BHO Pad and AppROI have officially become partners after signing a Cooperation Agreement. Under the agreement, both the partners will provide and share resources & bilateral benefits.
There is a wide scope for both to contribute to each other's growth within the ecosystem. The agreement streamlines the specifics, clarifying the resources and benefits both will provide each other.
AppROI will extend a supporting hand to products and applications of BHO Pad to develop the overall ecosystem. AppROI will also assist with boosting brand awareness and establishing stronger connections with users.
Since stronger connections are crucial for development, it is considered a key asset in the cooperation agreement. On the other hand, BHO Pad will enable AppROI to interact with partners from different fields by acting as a bridge.
AppROI is a Growth Marketing Agency, and it is regarded as one of the best ones in the industry. A unique selling proposition of AppROI remains in its strong offering of Digital Marketing Performance.
Marketing services remain at the core of AppROI and are based on its capability to deploy and optimize technology-driven marketing effectiveness. This is what ultimately results in having more customers on board. The same offering also goes on to help customers by serving them a long-term value after purchasing a product or a service.
AppROI is the first choice for those looking to develop and grow their applications. The current partners of AppROI are TikTok, Google, Coc Coc, Facebook, Adjust, Appsflyer, Insider, CleverTap, etc., with customers such as BAEMIN, OCB Bank, TP Bank, MB Bank, and Shopee.
The ecosystem of the BHO Network has developed BHO Pad. BHO Pad is a launchpad that enables early-stage blockchain projects to successfully launch in the industry, provided they showcase a unique potential to leave a mark in the industry.
Crowdfunding, marketing solutions, and technology and projects development assistance are the solutions that make the launchpad a comforting zone for blockchain projects.
BHO Pad has often been described as a comprehensive launchpad.
BHO Chain, also known as BHC-20, supports the functions of the BHO Network. BHO Chain is a blockchain platform that offers a higher speed at a much lower transaction fee.
BHO Network attracts attention majorly from its ability to cross-chain with networks such as Ethereum, BNB Chain (BSC), or Polkadot. BHO Network does not restrict offering support to its developments, and the network goes beyond that to also support applications developed on BHO Chain.
The mission is to support businesses that realize the true potential of blockchain technology in making the future better and the transition seamless for others in the digital ecosystem. Blockchain is a way forward to optimize the performance of currency operations. Anyone who is on the same page will better be able to leverage what BHO Network has to offer.
BHO Pad's partnership with AppROI is on the line of developing the infrastructure for both parties while bringing more product value.