Blockchain News
Beowulf Blockchain Network Collaborates With Coinplug Exchange for Global Expansion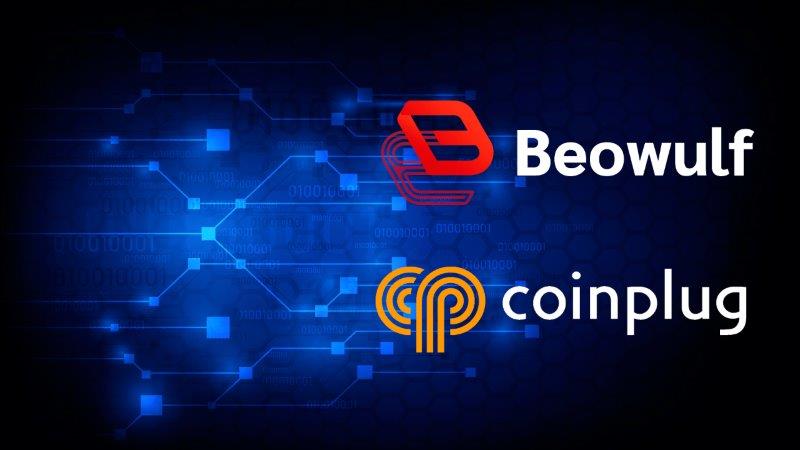 Beowulf blockchain network has announced a strategic business alliance with South Korean Blockchain Company Coinplug as part of its global expansion plans. The partnership will benefit both the organizations to extend their operations across the boundaries.
The collaboration plans to exchange concepts and technical expertise to develop a more technically advanced base for both the companies. Both the companies will extend engineering support to each other for mutual development and global promotions of the products. New development opportunities in multi-scale integrated systems markets are also expected to be achieved globally.
Beowulf has designed an array of B2B communication services on its domestic blockchain to enhance the customizable, inexpensive, and secured experience for its global customers and aspires to promote it more aggressively in global markets. It has developed' Victoria,' a decentralized distance learning platform, HANA, a Tele-medical system, and the QUICOM platform, which uses QR codes for remote communication without telephone numbers.
With an impressive global presence, Coinplug leads in the development of the next generation of blockchain-based global platforms. It penetrates technological innovations in various spheres, including CPDAX (Coinplug Digital Asset Exchange) and B2B enterprise solutions, along with an array of decentralized technologies.
CEO and founder of Beowulf Dr. William Nguyen said,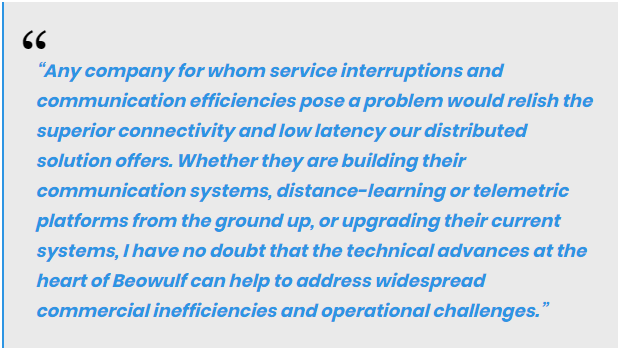 He further added,

Ryan Uhr, CEO of Coinplug, envisions this partnership as synergy in the technological and commercial domain. He further said,