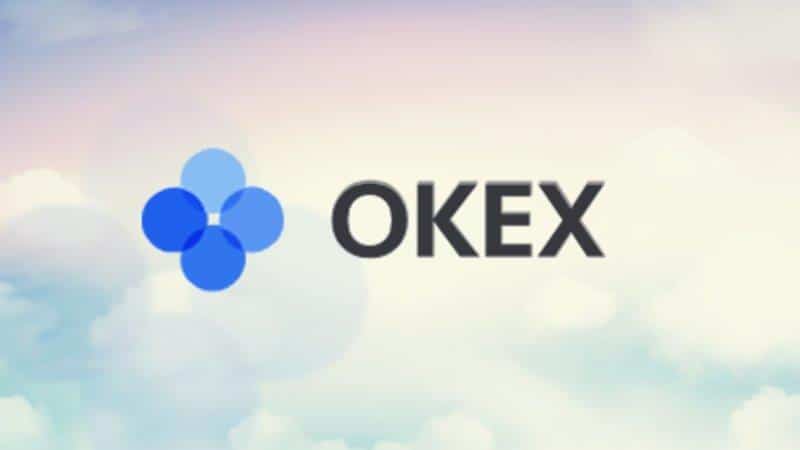 OKEx, the reputed cryptocurrency exchange, has announced to launch its 9th token sale on November 14, in collaboration with the blockchain startup firm ROAD that has a total supply of 2,000,000,000 units of ROAD. There will be two subscription sessions on November 14, commencing at 4:00 UTC and 5:00 UTC, respectively.
Jumpstart was launched earlier this year and works exactly like an ICO (initial coin offering) model to allow the firms to sell their tokens to finance startup projects. The only difference lies in the fact that the transactions are facilitated through a reliable third party. ROAD will be available on the Jumpstart platform at $0.01428 per ROAD and with the individual minimum subscription amounted to 21,000 ROAD units.
Talking about this collaboration with ROAD in the 9th token sale launch, the Head of Operations of OKEx, Andy Cheung, remarked,
As such, ROAD uses blockchain technology to protect users' privacy. The ROAD token is created to develop the auto ledger and intelligent transportation system that is built on cluster intelligence and individual interaction with the customers. The ROAD tokens will be the sole tokens that will be accepted for the subscription and settlement and the rate of exchange for the tokens will be finalized on the day of the final sale.