Blockchain News
Malta AIBC Summit Concludes as the Best AI and Blockchain Event of 2019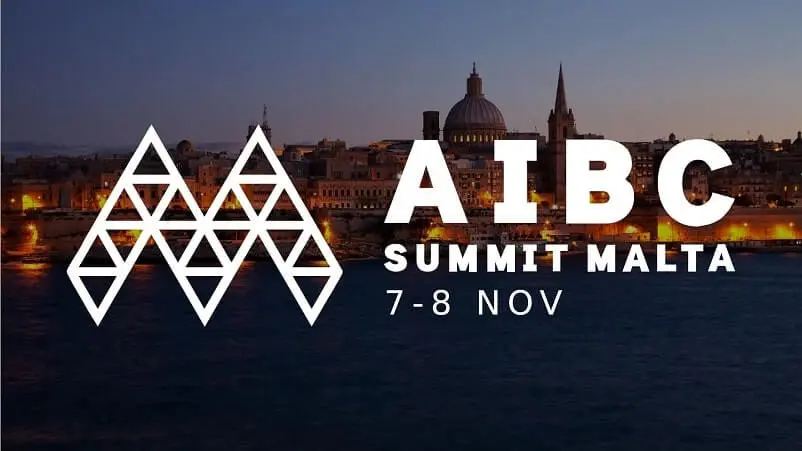 With Malta establishing itself as the blockchain island of the present era, the strategic importance of the Malta AIBC Summit increased like never before as the event witnessed the flocking of the experts, spearheads, and stakeholders of the technology world in a vast number. Taking pride as Europe's most celebrated AI and Blockchain event, the AIBC Summit was concluded on Saturday after three days of informative conferences, indulging workshops, and an exciting expo floor.
As per the reports, the event was graced by more than 6500 esteemed attendees from the evolving tech industries belonging to different spheres. Apart from the corporate-oriented programs, the event was made even more special with Grammy Award winner, Akon's rocking performance. The AIBC summit saw the active participation of over 150 renowned exhibitors who boosted high energy on the expo floor making the summit a one-of-a-kind in the world.
Eman Pulis while sharing views about the Summit said,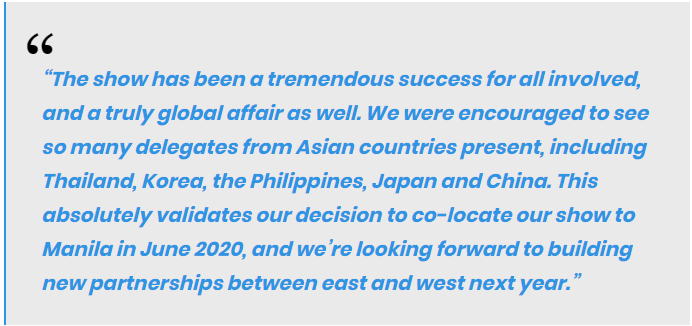 During the three-day-long summit, keynote speeches garnered a lot of attention from the attendees as it allowed them to immerse themselves in the knowledge, expertise, and innovative ideas of the biggest creators and the best minds of the digital space who explored the hot industry topics in their valuable speeches. Some of the renowned leaders who spent their auspicious time while sharing their ideas with the audience included Bobby Lee, Craig Wright, Mati Greenspan, David Orban and Akon. The global singing icon spoke about aiding the process of evolution of blockchain technology in Africa through his Akoin token.
Another intriguing event during the summit was the Start-Up Pitch program. The event saw the participation of over 100 entities. However, it was Photocert firm that flew away with the first prize along with substantial aids from investors.
Eman Pulis concluded,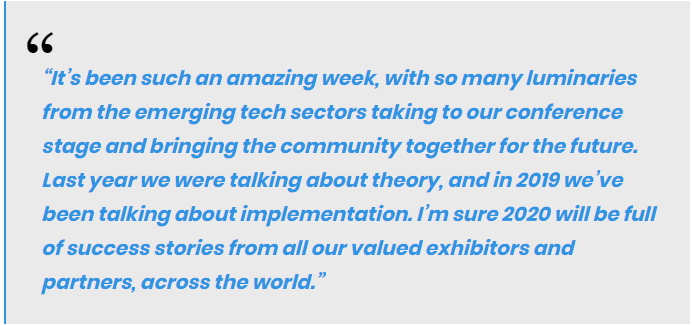 The reports suggest that the next summit will be organized during June 8 and 9 in Manila, Philippines the coming year.