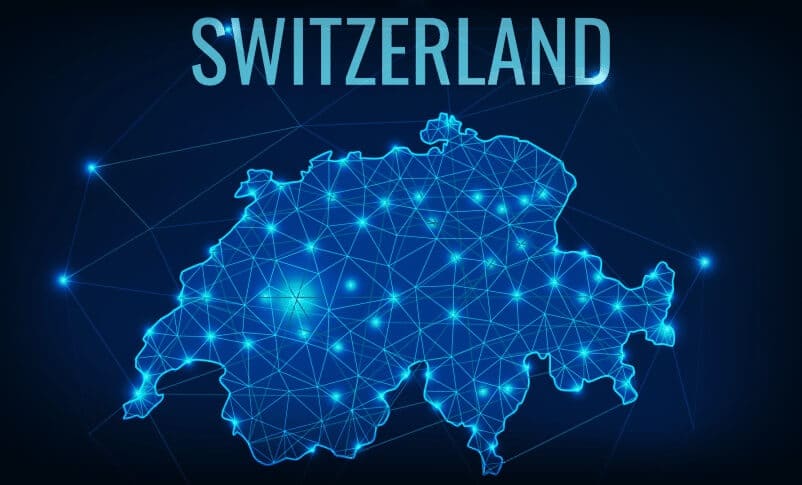 The growing blockchain industry in Switzerland is all set to welcome DLT (distributed ledger technology) of blockchain in its banking, corporate, and financial sectors. The Swiss government has proposed to amend the existing laws and are getting an ample amount of support from the interested parties. Blockchain is expected to create new ways of storing and transacting digital assets.
A government statement reads in support of this move,

The traditional platforms should be amended in such a way that it works both ways; they protect the consumers as well as allow new forms of companies and transactions. In this regard, Jacques Iffland, the chairman of the Capital Markets and Technology Association, said,
The Swiss Federal council has announced in a meet that it is all set to bring in reforms in the various sectors, to provide maximum legal certainty to the industries dealing with blockchain and cryptocurrency. The changes, as proposed by the government, is subject to parliamentary approval. A total of 9 civil laws and financial market federal acts need to be amended to bring in the blockchain laws in the various sectors. The Federal department of Finance posted the details of the amendments on its website to make people aware of the laws that will be undergoing major amendments.
In December 2018, the Swiss government published a report on its findings and as per the report, Switzerland's legal scenario was already well suited to implement blockchain laws in the various sectors. However, the report also acknowledged that before implementing the blockchain technology laws, it is of crucial importance to tailor the laws as per the varied needs of the different sectors.
The government's proposal is now in amended form after taking into account the various arguments and opinions as expressed by the interested parties, regarding the amendment of the existing laws and implementation of blockchain laws. The final draft of the proposals was also lauded by the Swiss Blockchain Federation and it stated in one of its official meetings,