Press Release
BlockchainArmy Founder & President Erol User Calls For S.O.S. in Innowave Summit Varna 2019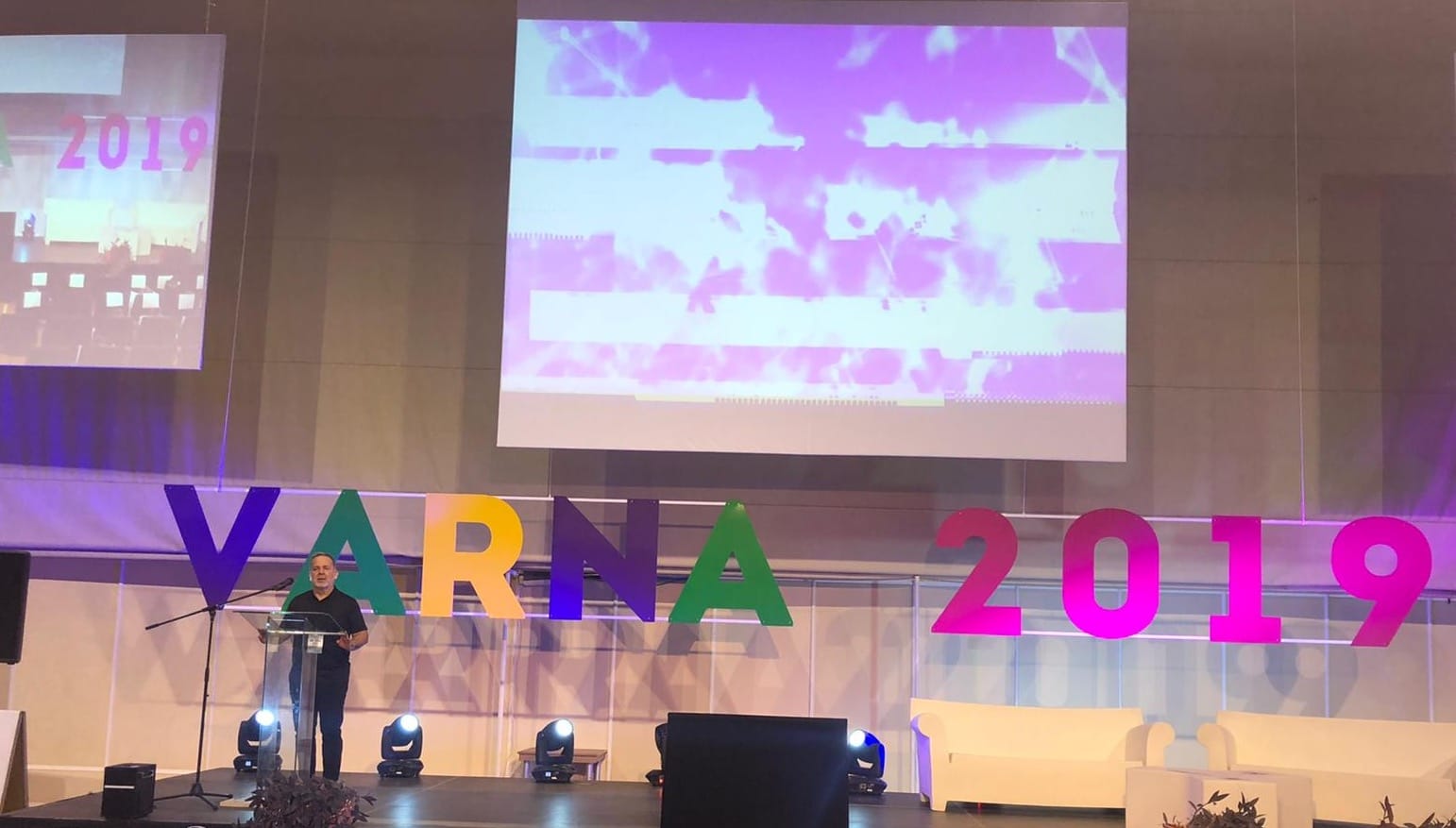 At the Innowave Summit 2019, the President and Founder of BlockchainArmy, Erol User, has urged all the institutions, governments, as well as the private sector corporations to join in the initiative called S.O.S, short for Save Our Space. The initiative is meant for beginning an organized space waste management.
In his speech at the summit that was held in Varna, Bulgaria on October 18-19, 2019, Erol User said that now is the time for all of us to begin cooperating "to guarantee economically vital spaceflight" to facilitate innovative service offerings for the citizens along with future space developments. Continuing further, the founder-president stated that we need to keep up the dream of future exploration while also combining continual technological development and environmental awareness.
About Innowave Summit 2019
The Innowave Summit is considered as one of the most important high tech conferences in Southeastern Europe. Primarily, the event focuses on the digitization of the public sector as well as business. The conference highlights the innovations done in various fields such as sales, marketing, and e-commerce, to name a few.
This year, the summit will put an emphasize on boosting the digital transformation of Bulgaria's economy, strengthening collaborations in Western Balkans, the Eastern, and Central Europe, and the collaborations with global and European leaders and digital pioneers.
About BlockchainArmy
Co-founded by Erol User and Ali Sina User, blockchain consulting company BlockchainArmy is a company that globally operates into the space of capital advisory, venture creation, along with the development of blockchain technology. With its headquarters in Rotterdam City and Istanbul, BlockchainArmy has distributed teams in over 20 nations. The company is known for providing premium blockchain consulting to firms across the world.
About Erol User
Erol User is a multi-award-winning entrepreneur and one of the game changers in the Turkish business space. He has more than three decades of experience working in diverse sectors and industries. User is a veteran businessman, blockchain analyst, philanthropist, educator, and financial/business coach.