Blockchain News
Banco Santander to Expand Use of Ripple-blockchain Solution to 6 More Corridors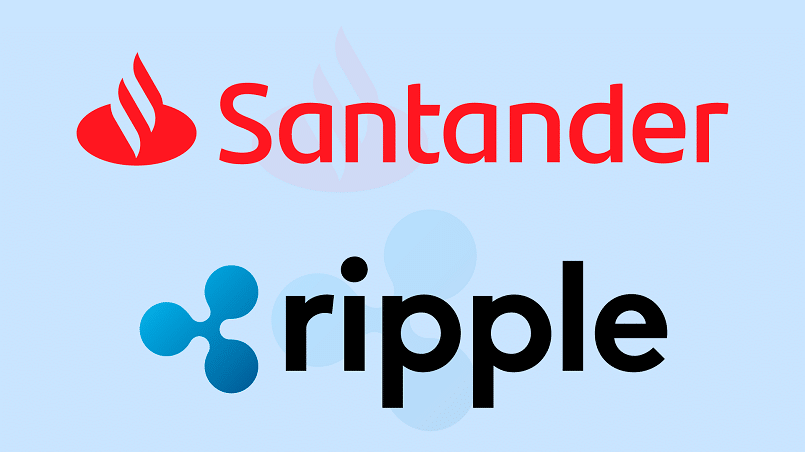 According to the latest buzz, Banco Santander, a partner of Ripple and Spain's multinational commercial bank and financial services giant, has made an official announcement about their plans of expanding Ripple's blockchain-powered payment solution in 6 more of its corridors. Santander, the world's 16th biggest banking institution, has already been utilizing the said solution in its four corridors—Spain, the UK, Brazil, and Mexico.
The service, titled Santander One Pay FX, utilizes the technology of blockchain through Ripple for carrying out global money transfers on the same day. It was unveiled last year in April.
The MD of Banco Santander's Digital Investment Banking, John Whelan, shared on November 14, 2019, that their global payment system would soon be running on all of their ten corridors. Whelan made the revelation during his keynote address to the IIEA (the Institute of International and European Affairs), the EU advocacy group, and Irish policy think tank, based in Ireland's Dublin.
Whelan also highlighted how XRP offers instant money transfers across the globe at lightning speed. The payment settlement often takes just 4 seconds to complete at guaranteed rates, said Whelan.
In the meantime, reports have it that MoneyGram, too, is looking to scale up its Ripple partnership. Before the current year marks an end, the company is planning to widen the utilization of Ripple's ODL (on-demand liquidity) to new corridors, per the reports.