Blockchain News
Aventus Parachain Bid DOT Staking Supported by Equilibrium's xDOT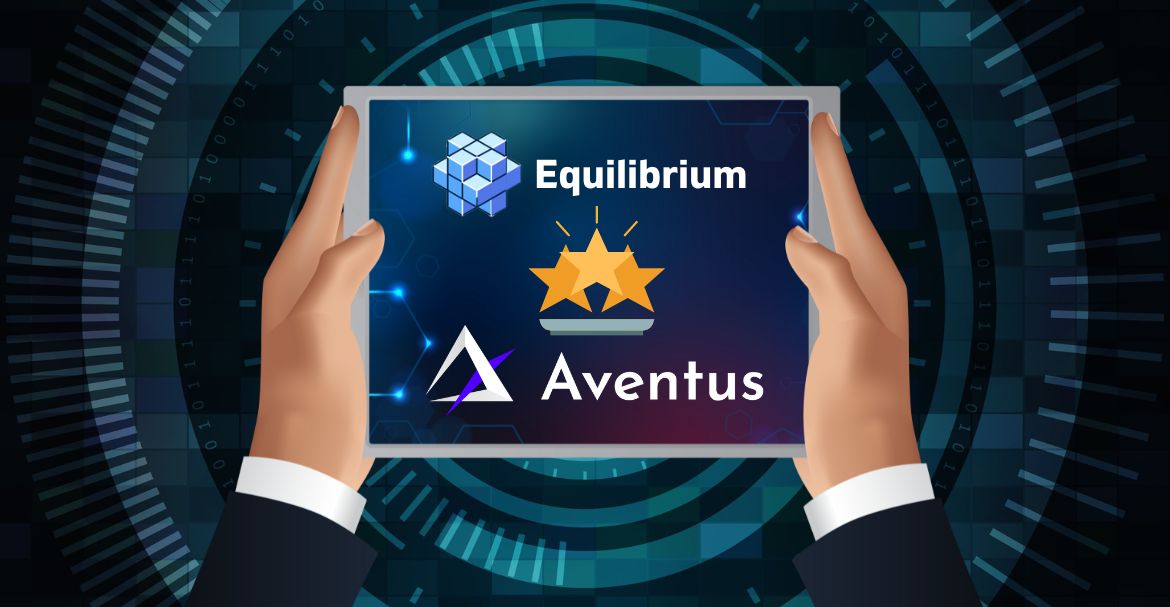 In an attempt to collect 200,000 DOT, Equilibrium declared that it would offer crowd loan solutions to Aventus Network. Users that use xDOT to stake DOT for Aventus to acquire its parachain position will receive EQ tokens as compensation.
Companies can create robust and long-lasting initiatives on Polkadot and ETH using the resources provided by the entrepreneurship-grade, interoperable blockchain known as Aventus.
Participants can split the 600,000 AVT prize pool when the slot bidding starts on August 28 at 4 pm BST. Additionally, individuals that use xDOT to support Aventus will receive 10 $EQ tokens each DOT.
If Aventus takes home the parachain slot, supporters will receive their benefits. However, if they are not given the spot, all donated DOTs will be returned to the respondents.
The mutual benefits of the shared environment are among the main benefits of joining a Parachain.
These advantages will be the driving force behind Aventus's offering, which will provide companies with a blockchain solution that is faster, more scalable, interoperable, and more secure.
Through the auction, Polkadot Parachains are rented in slots. The project that can offer the most locked-in DOT will be given the slot. By staking DOT for the duration of the lease in exchange for prizes they will get during the course of the lease in AVT, supporters can promote their preferred initiatives.
The donated DOT tokens will be used to pay for the Parachain lease while they are held, but Aventus will not have immediate access to them.
The all-in-one DeFi solution Equilibrium offers high levels of leveraging for lending and selling without sacrificing system stability. It enables various cryptocurrency owners to utilize their holdings in a decentralized manner. Equilibrium users can invest in EOSDT, earn, and obtain price-stable liquidity at a reasonable APR. It is made to be cross-chain interoperable and constructed using its Polkadot parachain. A completely on-chain DEX for speculative trading with leveraging up to 20X is included in Equilibrium, along with a financial market with the cheapest collateral security ever. As little as 105% essential collateral security
Aventus is an enterprise-grade blockchain that enables development on Polkadot, Ether, and other platforms for businesses in any environment. It is robust, durable, and extensible. To date, NFTs, computer games, loyalty programs, event tickets, distribution network provenance, and freight control have all been enabled by the enterprise-grade modular structure of Aventus. According to Aventus Network, it can support 2000+ payments per second at a pace that is 100x that of Ethereum, and AVT has been its native token.